September 23rd, 2019 by Frank L. Day, Jr., Jessica Asbridge, Mollie K. Wildmann
Ford & Harrison LLP
---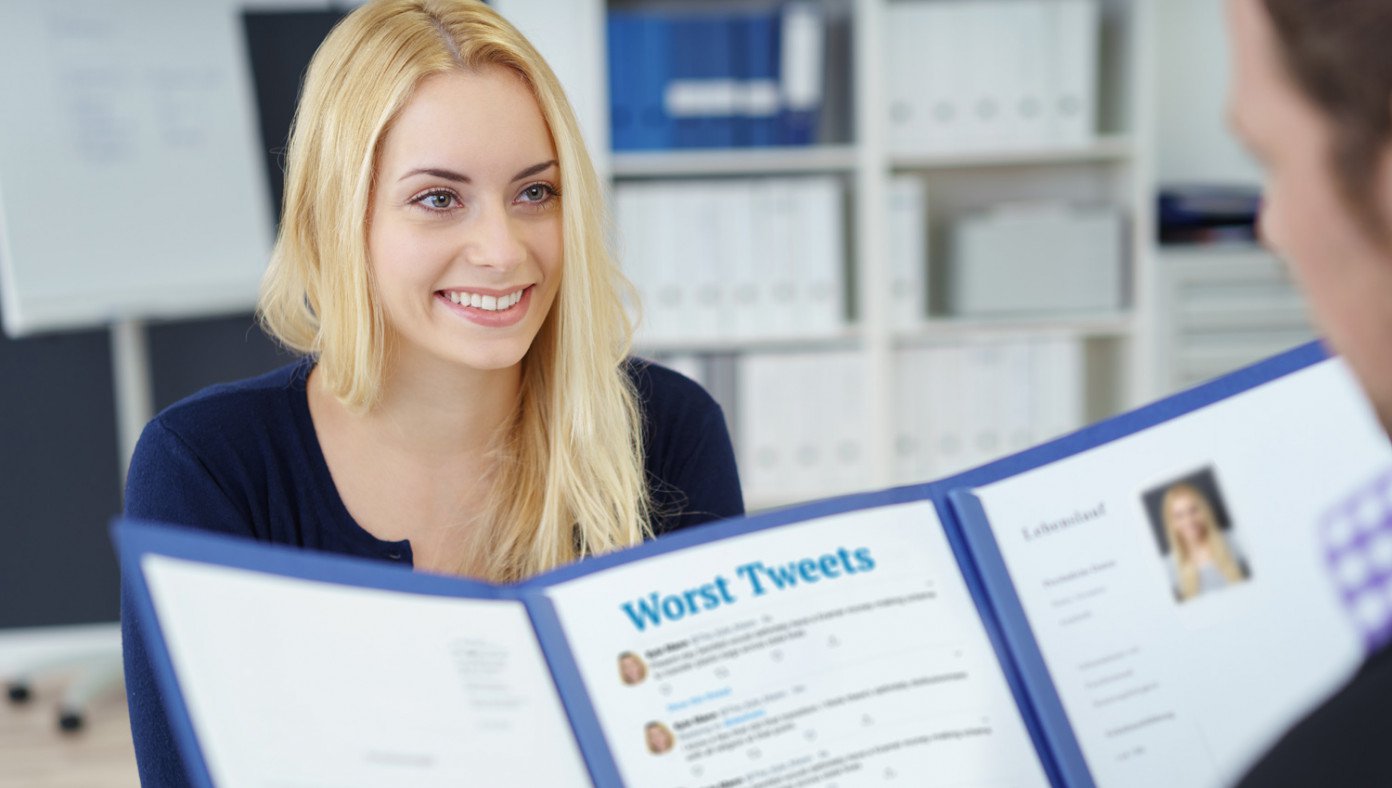 You know how sometimes someone asks you if you want the good news first or the bad news? And sometimes you decide to take the bad news first just to get it out of the way?
So why not just ask applicants to list the worst things they've ever done and get it over with because you know that it is eventually going to reach the light of day and this way you can be prepared. Right?
Or you could just take a deep breath and let Frank Day, Jessica Asbridge and Mollie Wildmann walk you through the process of preparing to hire someone.