August 21st, 2019 by Robin Shea at Constangy
---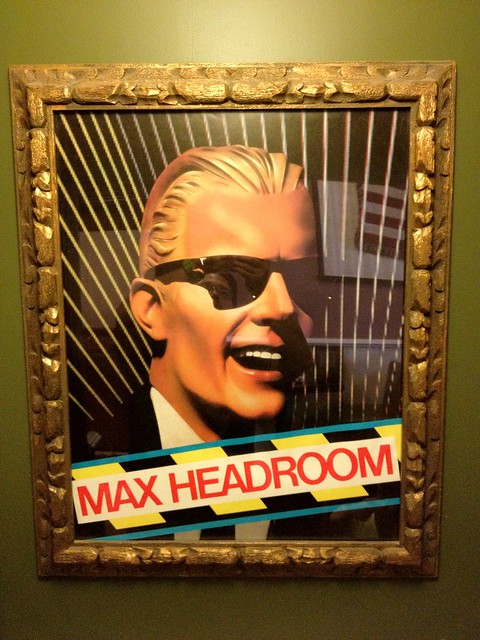 Thirty-five years after Max Headroom first invaded our reality with his virtual reality, you can fire him.
OK, you can't fire Max Headroom, but you can fire Barry Thompson. Barry was created by Talespin to provide the opportunity to practice soft skills, like firing, negotiating, even giving critical feedback.
And for those of you with a bit of a masochistic side, you can fire him as many times as you want. Just saying.
Robin Shea introduces you to Barry and wonders aloud a little bit.