November 22nd, 2019 by Frances Rayer at Cozen O'Connor
---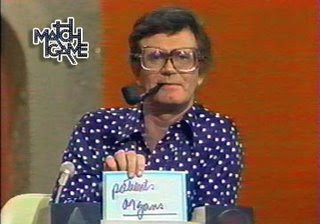 No-match letter from the IRS
What it is: an alert that indicates information provided by an employer does not match that of the Social Security Administration which will also make very clear NOT TO TAKE ADVERSE ACTION AGAINST THE EMPLOYEE as a result of the no-match letter.
What it is not: a game show featuring Charles Nelson Reilly.
Frances Rayer explains the IRS letter, what to do with it (ignoring is not an option) and what you need to do (including responding).
Bonus: Charles Nelson Reilly was in the premeir of both Bye Bye Birdie and Hello Dolly – go figure.