April 24th, 2019 by Aaron Holt at Cozen O'Connor
---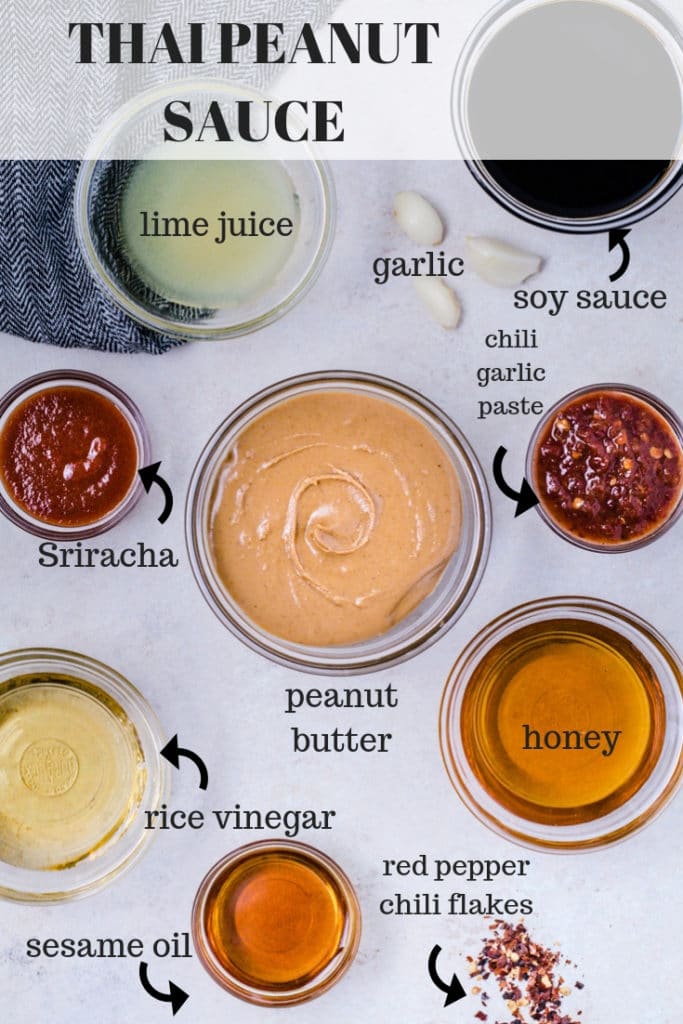 Termination can be sticky/messy (think peanut butter). It's also part of your job.
Social media can be sweet/sour (think vinegar). It can also be part of the workplace.
Aaron Holt provides some examples of social media and termination combining to produce different results, then shares three pieces of practical advice when it happens to you .
And for the record, termination could have been oil and social media could have been jelly. But what kind of sauce is that?