February 13th, 2019 by Emily Reber at Troutman Sanders
---
Workplace relationships don't work, at least for the workplace.
But they are going to happen anyway, so Emily Reber provides some policy options: prohibiting, discouraging and requiring disclosure (love contracts).
March 12th, 2019 by Emily Fullerton at Schwabe
---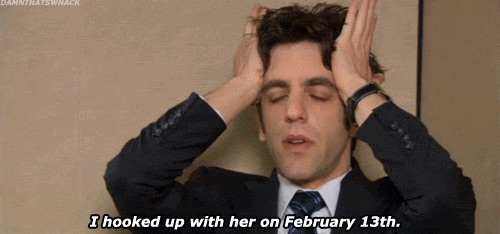 Workplace romance - flirting, unwanted gifts, and scheduling someone just because they are single, unmarried or childless - can cause problems for managers, supervisors and employees. Emily Fullerton helps you keep Cupid, and lawsuits, at bay whether it is Valentine's Day or not.