June 3rd, 2019 by Katherine Dudley Helms at Ogletree Deakins
---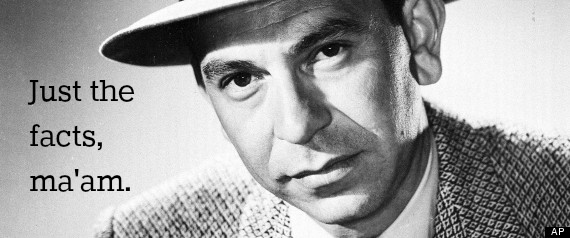 The measles is (are?) back and whether you believe in vaccination or not, the chances that you will need to deal with them (it?) in the workplace is greater than it has ever been in your professional lifetime. Katherine Dudley Helms answers six measles FAQs.
December 20th, 2018 by Fisher Phillips
---
The Affordable Care Act has been ruled unconstitutional.
But nothing will change now or for the foreseeable future.
Got it?
If not, Fisher Phillips provides some answers, including:
There are no impacts to current coverage.
There are no impacts to 2019 coverage.
Friday's ruling had no impact on state enrollments through HealthCare.gov for coverage effective January 1 (which ended Saturday, December 15).
Employees with coverage in the District of Columbia or one of the 11 states that operate their own Marketplaces (California, Colorado, Connecticut, Idaho, Maryland, Massachusetts, Minnesota, New York, Rhode Island, Vermont, and Washington) should determine if they still have an opportunity to enroll. Several of those states have responded to the Texas ruling by extending Saturday's deadline until December 21, and several of those states already have January deadlines for February 1 coverage.
May 17th, 2018 by Sofija Anderson at Littler
---
Dear Littler: We have an employee who is exhibiting signs of dementia or some other sort of cognitive impairment. He has fallen asleep at work a few times recently and seems confused by tasks that did not pose any problem for him in the past. His performance was solid for years but started declining in the past several months, along with his attention to detail. How do we handle our concerns about his well-being and performance? Should we ask him what's going on with his health?
—Worried in Wisconsin
Dear Worried in Wisconsin . . .