OH: What your workplace can do right now to prepare for COVID-19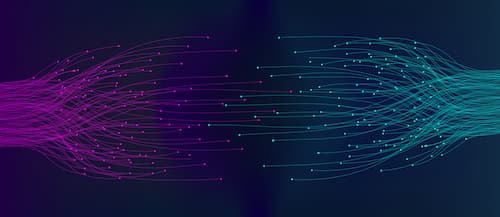 What Your Workplace Can Do Right Now to Prepare for COVID-19
As the Ohio Department of Health begins testing for coronavirus, employers are encouraged to take action now to help limit the spread of the virus. Much is still unknown about COVID-19, the strain of coronavirus linked to thousands of cases reported across the globe, however the following recommendations may help prevent workplace exposures to acute respiratory illnesses like COVID-19.
Emphasize all employees use proper respiratory etiquette and hand hygiene.
A simple but effective method of preventing the spread of respiratory illnesses is encouraging employees to use proper hygiene etiquette. Employees should be encouraged to cover their nose and mouth with a tissue when they sneeze or cough and to frequently wash their hands with soap and water for at least 20 seconds. Companies should also consider placing no-touch dispensers of alcohol-based hand sanitizers and tissues throughout their facilities.
Urge employees to stay home if they are ill.
The CDC recommends employees with symptoms of acute respiratory illness stay home from work until they are free of a fever (100.4° F or greater using an oral thermometer) and other symptoms for at least 24 hours, without the use of fever-reducing or symptom-altering medicines. Ensure that any employees who become ill while travelling or as a result of exposure to those who have travelled to affected areas understand that they should notify their supervisor and promptly contact a healthcare provider.
Increase cleaning of common areas.
Common areas like doorknobs, light switches, and keyboards can easily transmit pathogens between employees. Clean these frequently-touched surfaces with disinfection products according to the manufacturer's recommendations. Also consider providing employees with disposable wipes so that they can wipe down surfaces before each use.
Stay up to date on the latest information concerning the virus.
Find out the latest news on symptoms, transmission, and severity of the disease at the Center for Disease Control and Prevention's website dedicated to COVID-19. You can also find out more information about planning and responding to the outbreak in the CDC's interim guide for businesses and employers.
---
This blog was written by Michael Karst at Kastner Westman & Wilkins, which authors our Ohio Human Resources Manual.