October 11th, 2019 by Edward Harold and Paul Goatley at Fisher Phillips
---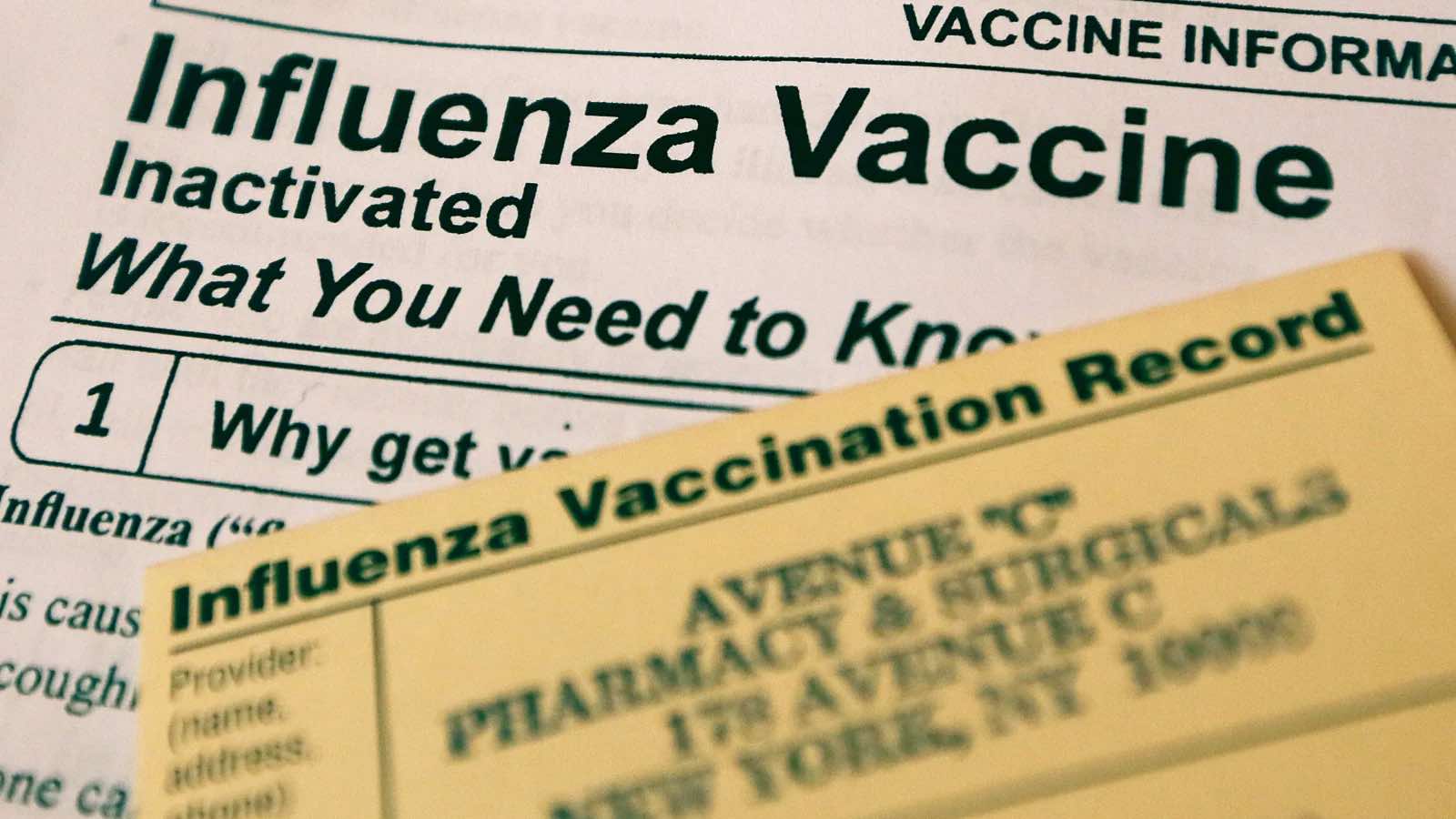 Just get the damn flu shot (and accomodate when necessary).
That's what Gizmodo said last year, at least the part about the flu shot - click on the picture above for the full article from a science writer at Gizmodo (and pug afficianado elsewhere). And it was what I was going to title this blog, but I wasn't sure how the Google spiders would react.
Ed Harold and Paul Goatley went with "Combating the Flu" and discuss mandatory flu vaccines, accommodations to the flu vaccine, presenteeism, leave policies and various anit-flu paraphernalia.