June 12th, 2019 by Bruce Douglas and Jennifer Bocchinfuso at Ogletree Deakins
---
CBD oil is legal in most states if derived from hemp, and the uses, although not necessarily efficacy, range from anxiety to acne, pain relief to heart disease. It is considered an effective anti-seizure medication by the Mayo Clinic and is being studied as a treatment for Parkinson's schizophrenia, diabetes and MS. And if it is derived from marijuana, it may contain THC and be psychoactive. Dude.
So it is coming to your office, if it isn't already there. Now you have to figure out how to deal with it.
Bruce Douglas and Jennifer Bocchinfuso help with a little background, perspective and some takeways.
May 7th, 2019 by hrsimple
---
We've talked at length about the issues of dealing with alcohol in the workplace, but here is a new take: how does an employer deal with a non-drinker?
While it seems like a no brainer, we all know that nothing in the employment law world is as black and white as it seems, so check out what the Evil HR Lady has to say in Inc. Magazine and read up on all things teetotaler now.
December 24th, 2018 by Robin Shea at Constangy
---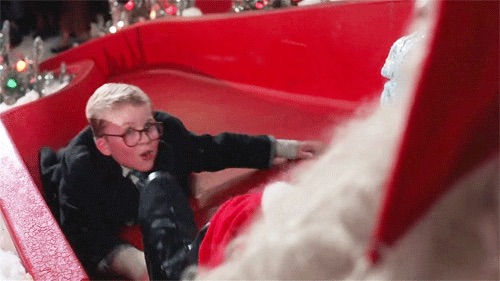 One of our favorites, Robin Shea, invites you into her Christmas HR world with a Christmas-themed quiz featuring:
Santa
Bob Cratchit
circumnavigating the globe in one evening in a sleigh pulled by reindeer
Ralphie
Rudolph
Baby It's Cold Outside
The Grinch.
Thanks Robin!
And to all a good night!