August 28th, 2019 by Kathy Speaker MacNett at SkarlatosZonarich
---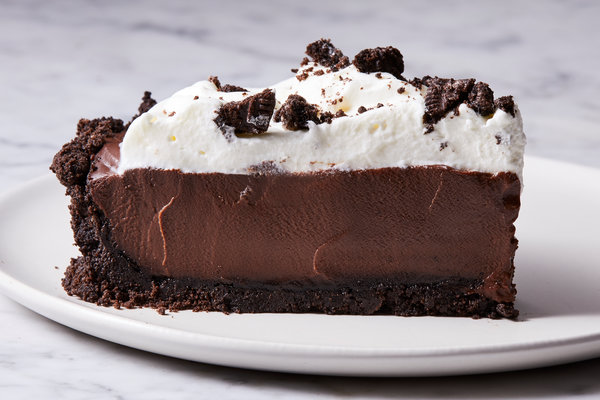 The proof is not only in the pudding, it's in the regulations and administrative agency interpretations.
So when the employment laws change, be sure you don't stop there because there may be an Oreo cookie hidden somewhere in the pudding (leftovers from an Oreo pie recipe).
July 18th, 2019 by Kathy Speaker MacNett at SkarlatosZonarich
---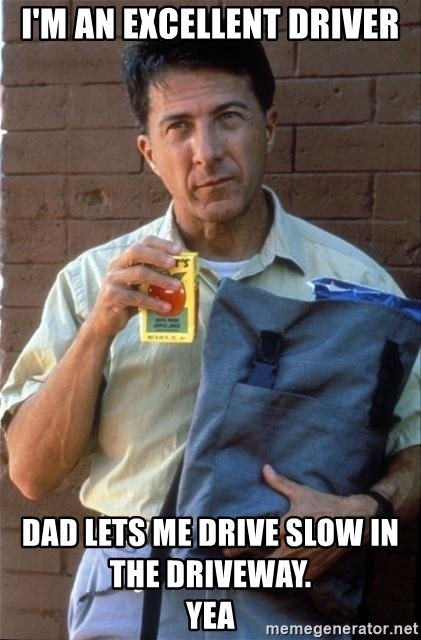 So is an Uber driver an "excellent" driver, an employee or an independent contractor?
And what test would you use to determine such?
Common law test
Economic realities test
Just throw a box of toothpicks on the floor
Kathy Speaker MacNett helps you sort out the NLRBs Advice concerning the Uber classification issue and how it might affect you and your "employees".
January 23rd, 2019 by Jenny Goltz at Cozen O'Connor
---
Common Pitfalls for Emerging Companies Founders of emerging companies are often first-time employers and find themselves having to wade through the dense patchwork of state and federal labor and employment laws. This can be a confusing undertaking that often requires legal counsel. However, there are a few very common employment law pitfalls that all emerging com...