May 10th, 2019 by Robin Shea at Constangy
---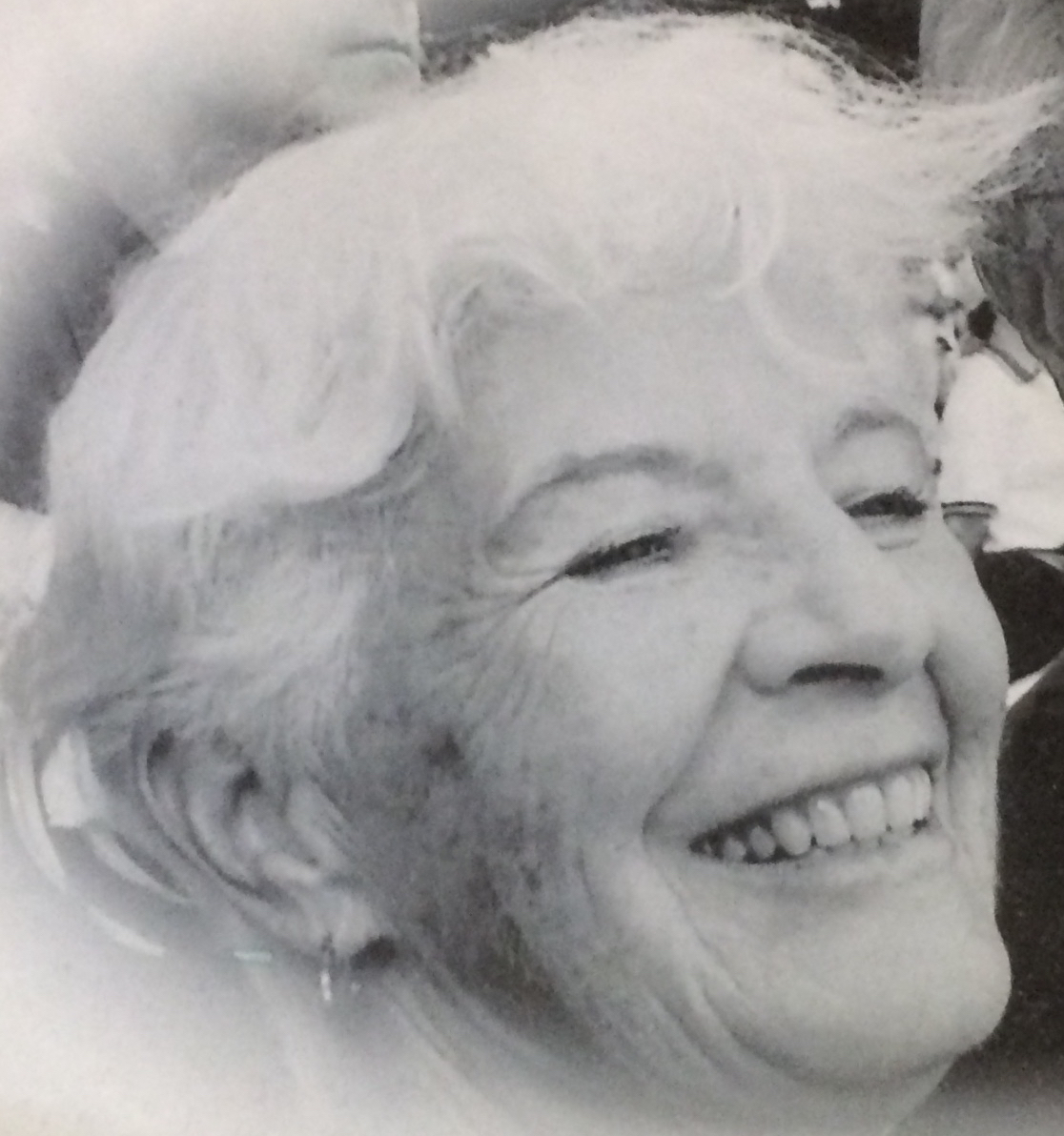 My Mom quiz experience had a "Groundhog Day" quality to it: the same quiz every time, one question, yes/no.
"Didn't I tell you to clean your room?"
Bill Murray eventually learned to play the piano, right?
Robin Shea helps us celebrate our Moms with a six-question, open book, multiple choice quiz with a grading scale from "Little Women" to "Throw Mama From the Train". And I learned how to make a flower with my keyboard.
Happy Mother's Day Moms!