Q & A: HR Audits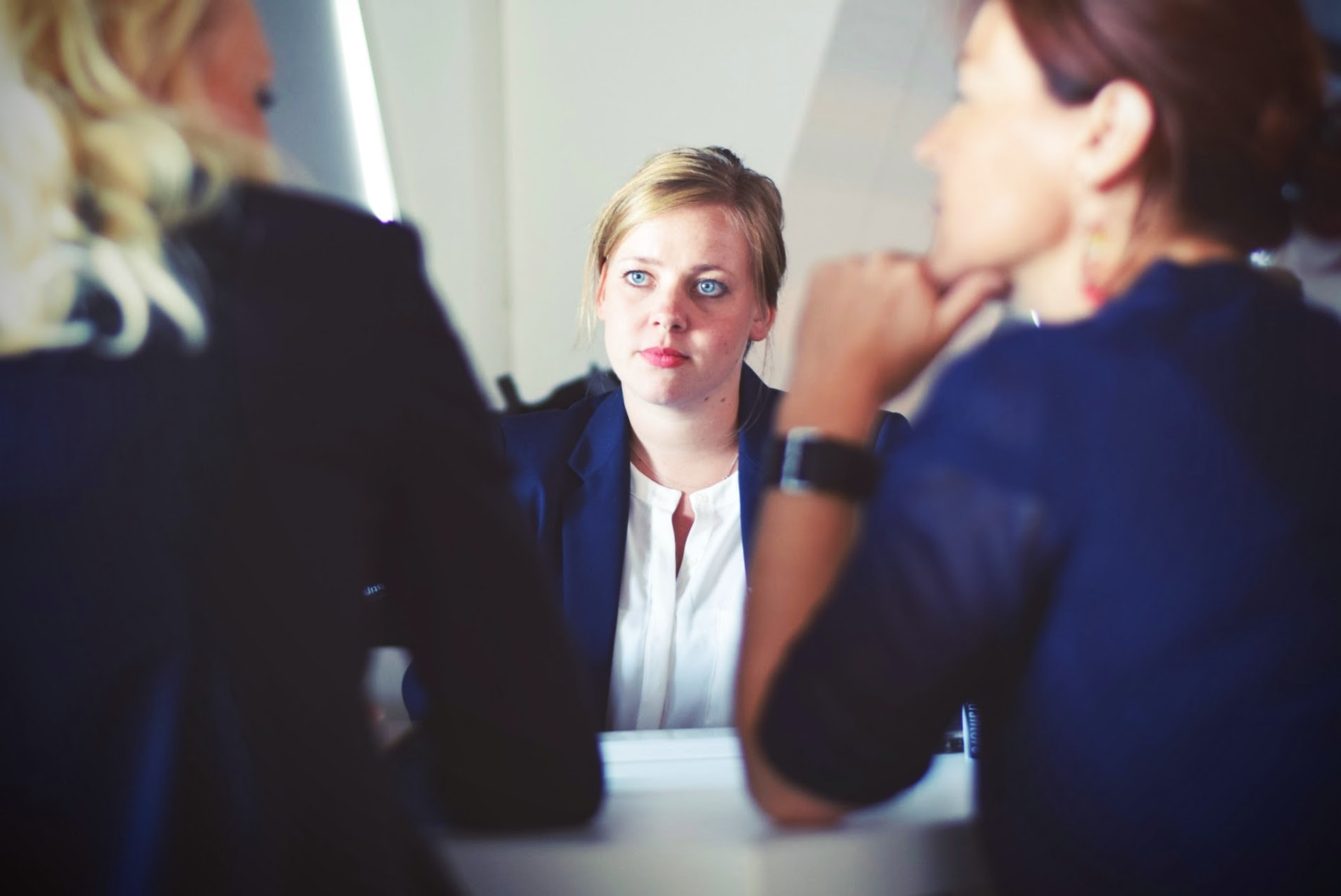 Download PDF
On November 16th Lara de Leon from Constangy, Brooks, Smith & Prophete LLP, provided employers with solutions to the biggest HR issues nationally that are prime for audits. This session covered wage and hour pay practices, leave of absence administration, and independent contractor compliance.
View a recording of the HR Audits webinar.
View the slides from the HR Audits presentation.
Download a PDF version of the transcript by clicking the red download PDF button above.
Answers to our live Q & A session are below.
We have have our salary exempt employees complete a timesheet for tasks preformed. What if they only work a half day, do they use a half day vacation or write down a half day on their timesheet? We have always paid their weekly salary and if they are off a full day use vacation, but if it's a partial day we don't make them use vacation, we are unsure if that is correct.
Assuming they are not on a leave of absence, generally with salaried employees you cannot give a partial day deduction. However, if they have vacation or PTO available you can take from that bucket on a partial day basis. So in that instance, to answer your question if they only work half a day you would dock them half a day of vacation. The main thing is you want to keep their salary the same, and if they are using vacation it does stay the same.
What is mandated for an HR Audit yearly, quarterly, and semi-annually?
That's a good question. I don't think anything is mandated, this is all practice. Now with some audits, I've seen them every other year. Some things like policies are done yearly. Some organizations do them every six months around the pay equity cycle. I would certainly say at least once every year on pay equity, no longer than two because things change so much. A lot of it depends on how big are you doing this. If you're doing the entire organization it may not be practical to do it.
If an employee changes their address do we need to change that on the I-9 form?
I don't think you have to do that. It's really just correcting technical errors at the time. You're not updating them as everybody changes. You only update them if something was missing from the original form. Now if it's someone that you're reverifying because they've got an updated work authorization form then I would say yes you should take that opportunity to update their address because all of their information has changed at that time and you wanted to make sure the information in the work authorization is accurate.
Where can I find these items on the web?
The slides are available, I also mentioned the IRS guidelines. The DOL has a lot of good resources too. The FMLA has some really good employer guides and track sheets to stay on track and determine what you need. You can also reference other organizations to help you on your way.
In relation to leave of absence, if an employee goes on leave and doesn't return to the workplace, how do you move forward with termination?
With that I'm going to keep it very high level because some of this can be very fact specific. For example, why did they go on leave? I'm going to assume it was for their own medical condition. I would say you need to communicate with them in writing to ask them to provide you with a return to work date or an extension on their leave and to provide you with information that will allow you to assess that. If they don't respond to you I like to give people a couple of chances because it looks better as an employer to ensure that you really have tried to reach out to them. Try email, send a letter through FedEx with a signature or any other means to make sure that they've gotten it. If you haven't heard back, you reach out again. Two times should be enough if you sent the correct communication. You can say "If we don't hear from you by this date we are going to treat it as if you have resigned your employment or say we are going to move forward to terminate your employment. If you think this is an error, please contact us". You can do that if you don't hear back from them. Just make sure you can demonstrate that you made an effort to get in contact with them through documentation. At that point if you hear nothing you know that person is MIA.