Q & A: Best Practices for Harassment Prevention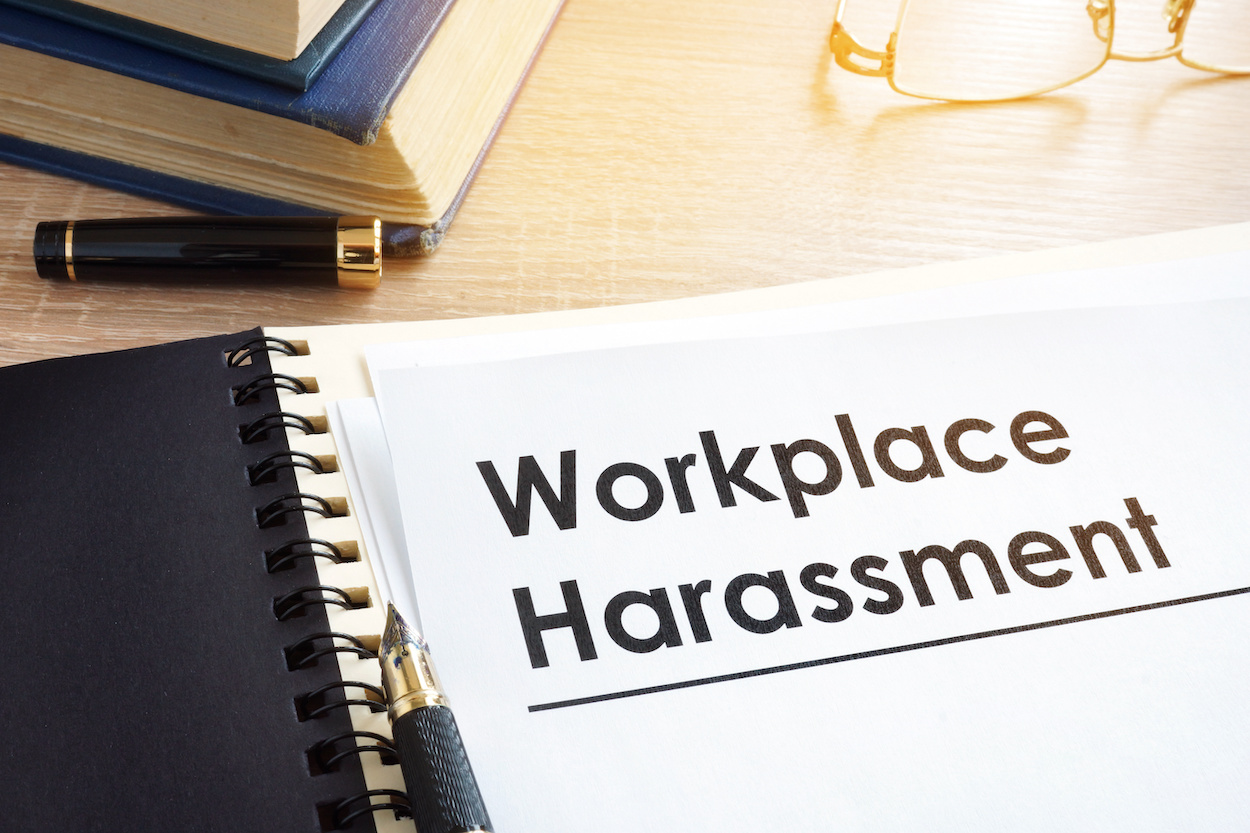 Download PDF
On August 5th Robin Shea from Constangy, Brooks, Smith & Prophete LLP, provided employers with solutions on how to effectively handle complaints. This session covered the appropriate steps to take to ensure that the workforce is happy and harassment free zone.
View a recording of the Best Practices for Harassment Prevention webinar.
View the slides from the Best Practices for Harassment Prevention presentation.
Download a PDF version of the transcript by clicking the red download PDF button above.
Answers to our live Q & A session are below.
Is there a statute of limitations on a workplace sexual harassment claim?
Could the person asking that, give us their state? Georgia. I''m not sure what the Georgia statute of limitations might be, I'm guessing it would be three years probably under State law. Under federal law and this would apply to everybody if the employee is asserting a federal claim of sexual harassment. You have to file a charge with the Equal Employment Opportunity Commission and depending on the State you're in, I believe in Georgia it would be within 180 days or 6 months from the last harassing act. That would be the case in North Carolina as well. In other States that have their own Human Rights agencies it would be 300 days, almost a year from the last harassing act. You file that charge that the EEOC would presumably do an investigation and their determination can either file suit against the company or can issue what's called a right to sue the person making the allegation. If they do that the person making the allegation has 90 days from receipt of that letter to file a suit in federal court. Generally those people are using federal law to file harassment claims, except maybe in States like California which have much more employee friendly State law. Most of the time as an employer you can count on that 180 days or 300 days to file a charge, which there's no telling how long the charge is going to sit there. It could be a long time until the employee's deadline kicks into place.