Q & A: Top 10 HR Issues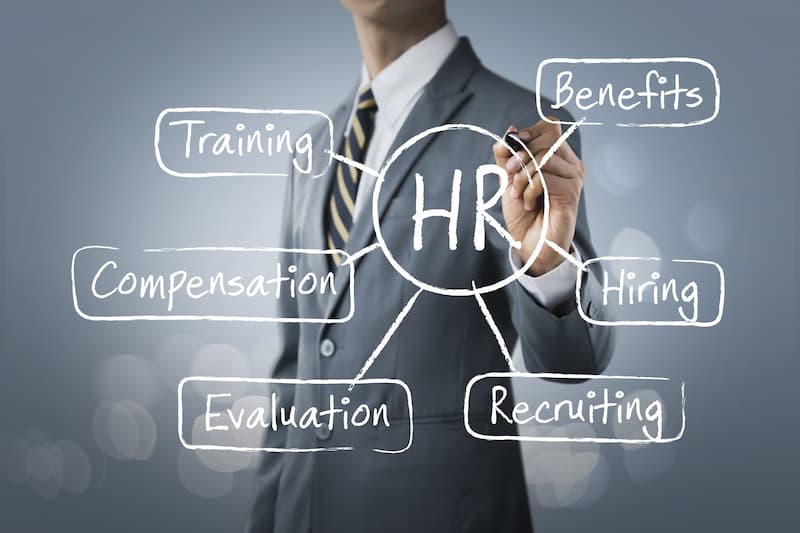 Download PDF
On August 26th Ashley Cuttino from Ogletree Deakins provided employers with resolutions on how to deal with the top 10 issues HR professionals are facing. The impact of changing marijuana laws, vaccines and masks in the workplace, and changes to independent contractor standards are just a few of the topics that were covered.
View a recording of the Top 10 HR Issues webinar.
View the slides from the Top 10 HR Issues presentation.
Download a PDF version of the transcript by clicking the red download PDF button above.
Answers to our live Q & A session are below.
Do I have the right to not come to work if a coworker does not want to get vaccinated?
That answer would be no. It depends on your company's policy. Your employer should be following the health and safety guidelines. If you're unvaccinated there could be a policy such as you have to wear a mask, you have to social distance, you have to do things differently than those that are vaccinated. That is currently what the CDC is suggesting. The current guidelines are that if you are vaccinated you don't have to social distance, you don't have to wear a mask. If you are unvaccinated, you do. Now those rules are currently changing with the delta variant. If the delta variant is high in your area than those rules are different. For example, I'm in South Carolina we do have an increasing amount of delta variant. So in previously my workplace since I'm vaccinated I did not have to wear a mask or social distance. Now that the delta variant is back in place that rule has changed. I now must mask and must social distance when I am indoors in any kind of public space.
How can I make diversity and inclusion programs more prevalent when I'm working from home?
When we're talking about people that are working remote and from home one of the best things we can do is use our technology. You can still have business resource groups and sessions through Zoom to have some congeniality. You could use it for your African American group, your veterans, your business resource groups. It is better when we're face to face but we do have technology to still work that in. One of the big things we see with remote employees with diversity and inclusion is training your management to make sure they know how to include everyone when they're working from remote meetings. It's often the same person that likes to talk in a remote setting that wants to talk in an in person setting. You want to make sure your management is calling on everyone during remote meetings as well and that you don't have people who are more introverted disappear into the remote work environment. You really need to make sure you're reaching out to everyone through the technology tool. You do want to keep people engaged. I will also say that working from home is one way you can increase diversity and inclusion because it can help you increase your applicant pool. It allows your applicant pool to be bigger and you get more diverse applicants.
If you have more questions on this topic or others, you can go here to view more HR resources.