TN: Finding hidden job condidates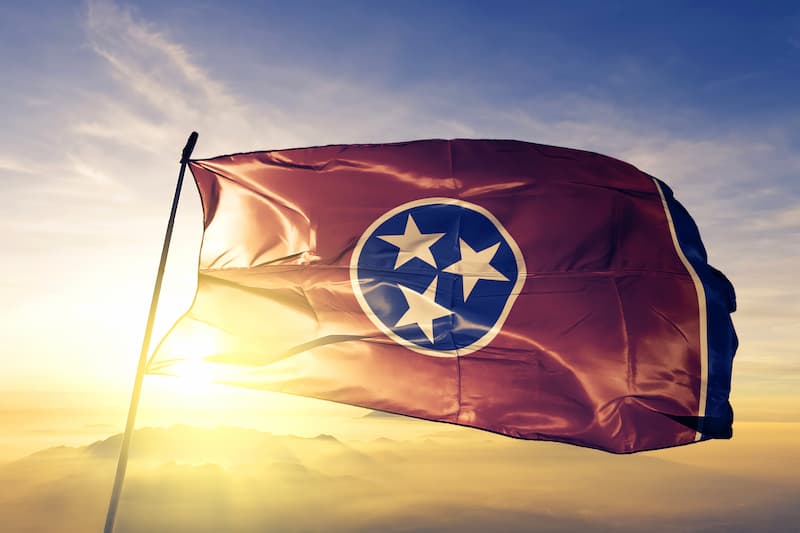 Hiring Tips PART TWO: A Three-Week Look at How Employers May Find Hidden Job Candidates
The Tennessee Chamber is continuing its three-week look at ways business leaders can utilize creative approaches and potentially untapped resources to ensure they are in the best position to hire the best Tennesseans for their job. This is the second of the three-week series which was initiated last week when we discussed the importance of right sizing qualifications on your job descriptions. To review part one of the Hiring Tips series, click here.
A number of Tennessee employers and Chamber members are extremely savvy about taking advantage of opportunities to find applicants from an expanded pool of potential employees. In the past decade, there has been an increased focus on opportunities for those with developmental disabilities, physical handicaps, veterans, and those with a past criminal record. The state of Tennessee and other government entities, nonprofits, community organizations, and related associations have resources to help connect employees to employers in these areas.
Since 2017, Hiring Our Heroes has worked with the U.S. Chamber as well as state and local chambers and strategic partners from the public, private, and nonprofit sectors to bridge the civilian-military divide within the business community. They have placed 617,000 veterans into the workforce since their creation. The organization said earlier this year that, "Hiring Our Heroes' efforts has been and will continue to be two-fold. Along with serving the military community, we are also a workforce development initiative focused on providing a pipeline of diverse talent to employers." More about how you can get involved in the Hiring Our Heroes program.
The Tennessee Department of Labor and Workforce Development has also compiled a number of resources and invested in the placement of veterans within Tennessee. To learn more about veteran placement in Tennessee, click here.
The Tennessee Department of Intellectual and Developmental Disabilities (DIDD) led by Commissioner Brad Turner is the state agency responsible for administering services and support to Tennesseans with intellectual and developmental disabilities. This means the department is continually focusing on placing those they serve in their preferred area of employment. DIDD is actively and successfully meeting the needs of those with disabilities and Tennessee employers. To learn more about some of their successes and how you can utilize their services click here.
When Governor Bill Lee began his campaign for Governor of Tennessee in 2017, one of his core campaign talking points was the need to reform the criminal justice system in the state. Since being elected, Governor Lee and his administration have taken incremental steps to reform sentencing, recidivism, correctional vocational training, and more. One way Tennessee employers have found to utilize the often valuable talent pool of those who may have a criminal history is to work through local law enforcement agencies. Some county and city police departments within the state have proactively engaged businesses for the purpose of employing former criminals and assisting them with successful re-integration. The Tennessee Sheriffs Association can be a helpful resource for those businesses within Tennessee interested in contacting their local law-enforcement agency to inquire about partnerships.