August 7th, 2018 by hrsimple
---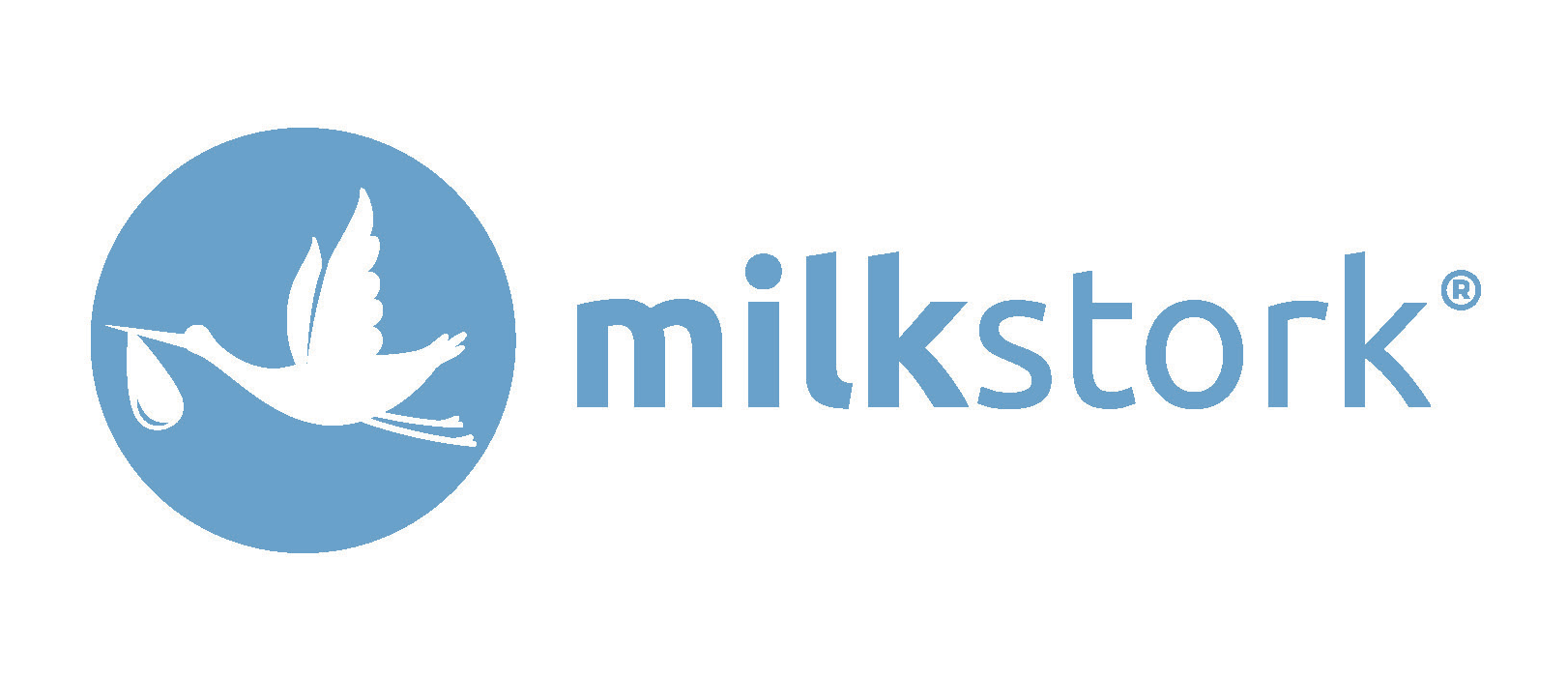 If you are in the practice of sending employees on overnight business trips AND you employ new mothers AND you believe in treating your employees right we've got just the bird for you.
Milk Stork is the first breast milk shipping company to support nursing mothers who are on the road and need to send their breast milk back home - and they offer special company packages so employers can support their maternal workforce! A-MAZING.
A special thanks to Littler's tweet for the heads up on this awesome company!
October 24th, 2018 by hrsimple
---
Fiona Ong is the author of the Maryland Human Resources manual, which can be purchased as a hard copy or online at hrsimple.com. She's a wonderful writer and a great person to work with, so Fiona is our very first author in the HRsimple Spotlight! The HRsimple Spotlight is a new series we are beginning to introduce our readers to the authors, editors, attorneys and all of the other brains behind your beloved HR resource. We hope you enjoy learning about Fiona, and all of those to come!