Milk Stork delivers for working mom's and their baby
August 7th, 2018 by hrsimple
---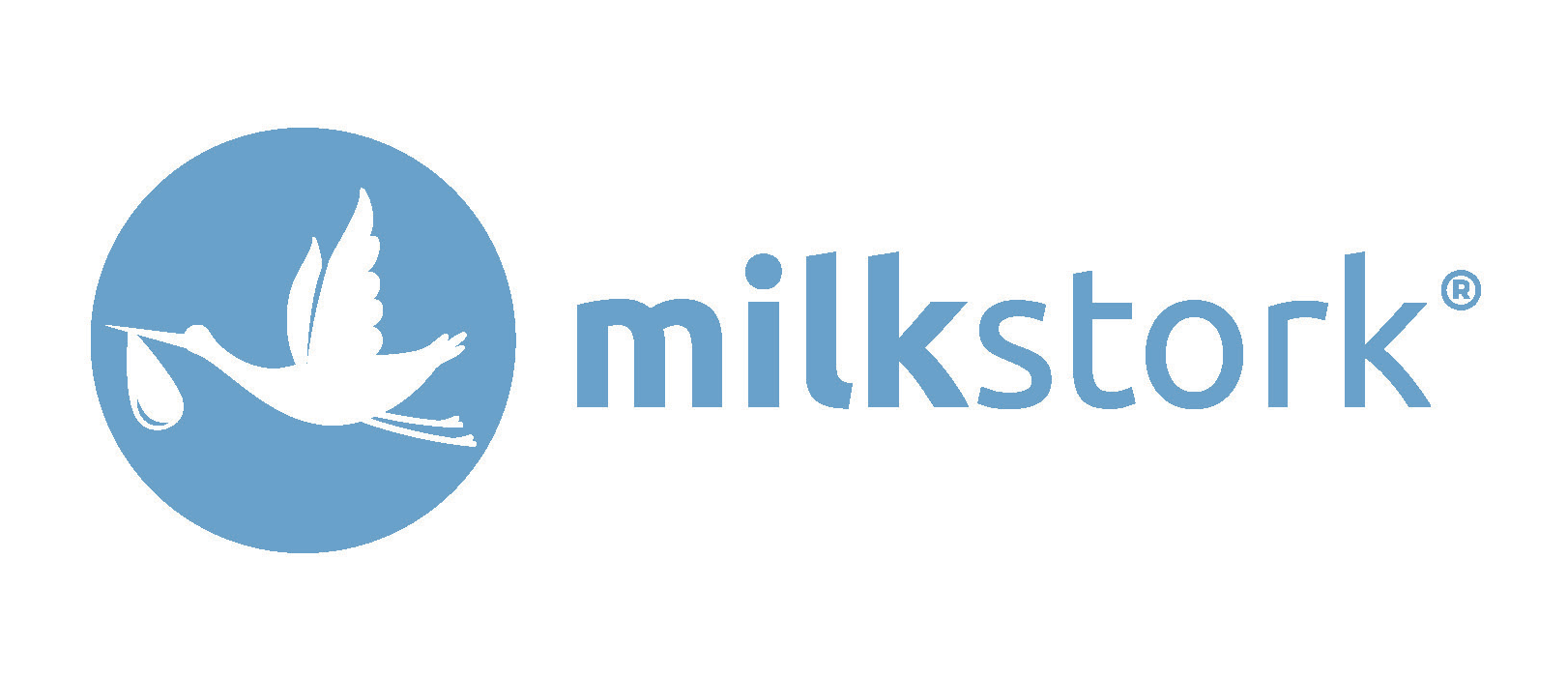 If you are in the practice of sending employees on overnight business trips AND you employ new mothers AND you believe in treating your employees right we've got just the bird for you.
Milk Stork is the first breast milk shipping company to support nursing mothers who are on the road and need to send their breast milk back home - and they offer special company packages so employers can support their maternal workforce! A-MAZING.
A special thanks to Littler's tweet for the heads up on this awesome company!
---
Related posts
This blog was written by Judy Yi at Polsinelli. Polsinelli authors hrsimple resources in Missouri, Kansas and Illinois. You can find the original blog post and their labor and employment blog Polsinelli at Work (which is excellent) on their website.   Five Issues When An Employer Is Consi...
..read more
---
This blog was written by Kat Cunnignham, president of Moresource Inc., a member of the Missouri Chamber. You can find the original blog post on the mobile edition of Missouri Chamber's Missouri Business   Traditionally, most companies have offered a paid leave package to employees that diff...
..read more
---
This chapter provides an overview of some fringe benefits that are not among the benefits that can trigger coverage under the Employee Retirement Income Security Act (ERISA) and are not discussed elsewhere in this book. Generally, a fringe benefit is a form of non-cash compensation paid to an emp...
..read more
---
(Customer) service dogs at work can work. Our authors @Littler help show how here
..read more
---
  Fiona Ong is the author of the Maryland Human Resources manual, which can be purchased as a hard copy or online at hrsimple.com. She's a wonderful writer and a great person to work with, so Fiona is our very first author in the HRsimple Spotlight! The HRsimple Spotlight is a new series we ar...
..read more
---