Coronavirus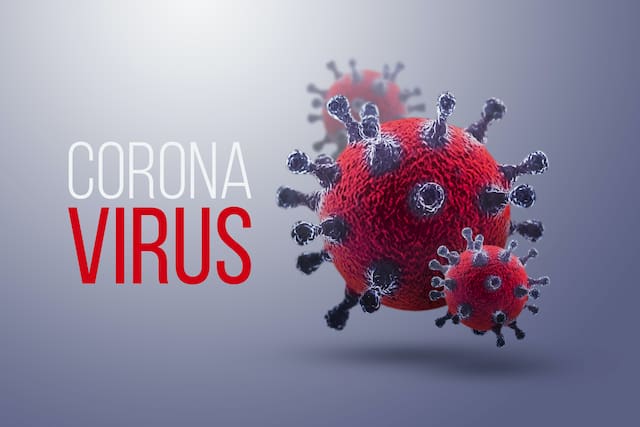 Coronavirus – Jaws or Y2K*?
For you the employer, for you the HR Director, for you the person in charge of paid leave and benefits and payroll and who everyone turns to when no one knows what to do: is COVID-19 much ado about nothing or will you need a bigger boat?
If you answered bigger boat, below is a list of articles, blogs, podcasts, briefings and audio files from our authors, Chambers of Commerce we work with, the Centers for Disease Control, the EPA, recognized experts in HR and others.
Click the state name for material specific to you. The state is followed by the author(s) of the resources and/or contact in case you have a pressing legal need.
Arizona – David Selden and Julie Pace at Gammage & Burnham
Colorado – Roger Trim at Ogletree Deakins
Florida – Joseph Santoro and Ed Suarez-Solar at Gunster
Georgia – Evan Gibbs at Troutman Sanders, Constangy
Iowa – Elizabeth Coonan, Ann Holden Kendell and Megan Erickson Moritz at BrownWinick, Bridget Penick at Fredrikson & Byron
Illinois – Peter Gillespie at Laner Muchin, Scott Gilbert at Polsinelli
Kansas – hrsimple, please contact us for referrals
Massachusetts – Patrick Curran at Ogletree Deakins
Maryland – Fiona Ong at Shawe Rosenthal
Maine – Shiloh Theberge and Bill Wahrer at Bernstein Shur, David Strock at Littler
Minnesota – Miguel Pozo and Tina Syring at Cozen O'Connor
Missouri – hrsimple, please contact us or the Missouri Chamber for referrals
North Carolina – Kim Korando and Travis Hockaday at Smith Anderson
Nebraska – Carly Bahramzad and Jeanelle Lust at Knudsen Law Firm
New Jersey – John MacDonald at Constangy
New York – Louis DiLorenzo at Bond, Schoeneck & King
Ohio – Amanda Smith, Thomas Green and Travis Teare at Kastner Westman & Wilkins
Oregon – Jean Ohman Back at Schwabe, Jarrell Wilson at Barran Liebman
Pennsylvania – Jeffrey Pasek at Cozen O'Connor, Kathy Speaker MacNett at SkarlatosZonarich
South Carolina – Hagood Tighe at Fisher Phillips, Rick Morgan at Burr Forman McNair
Tennessee – Andrew Wampler at Wilson Worley, William Rutchow at Ogletree Deakins
Texas – C.B. Burns at Kemp Smith
Virginia – Andrew Wampler at Wilson Worley