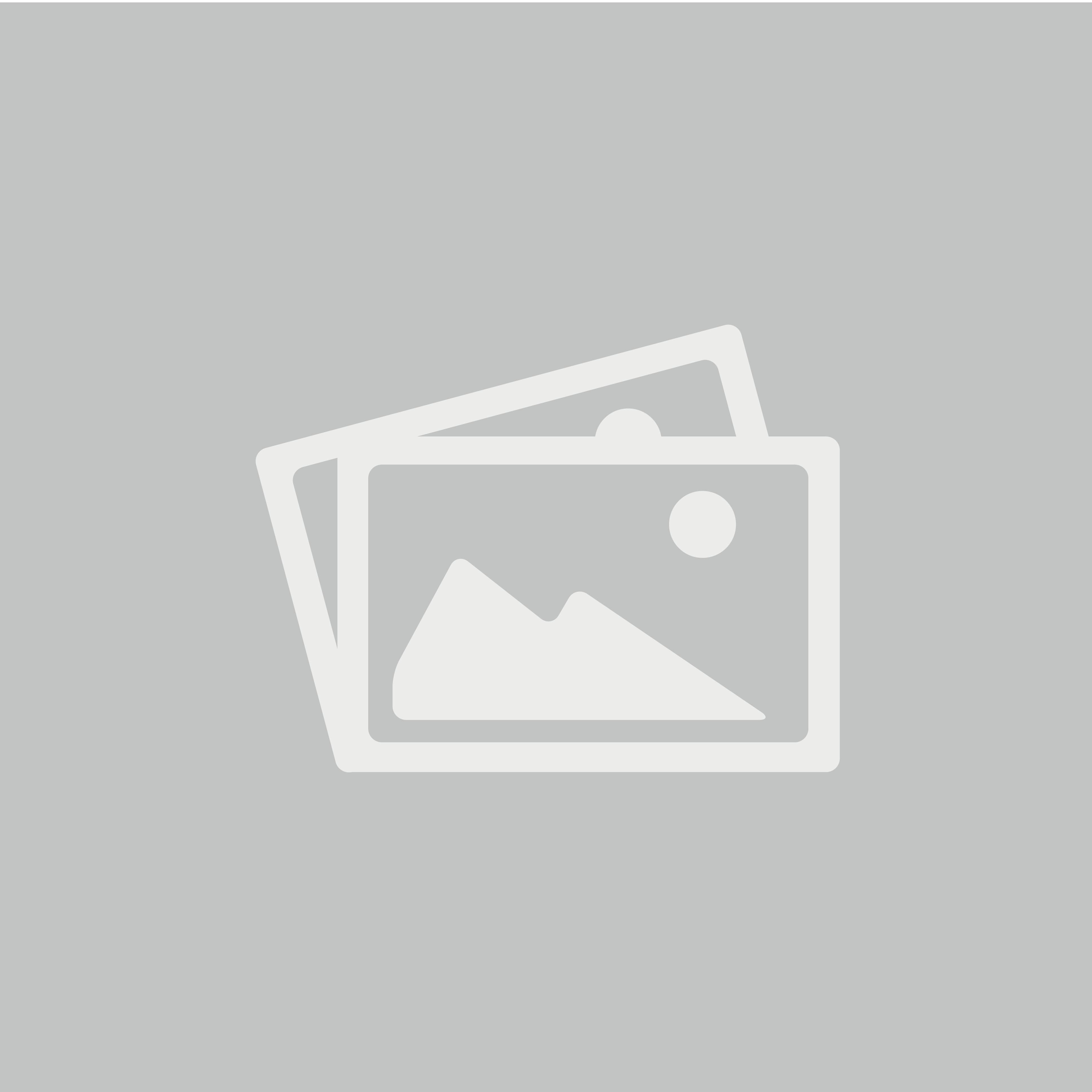 Oregon Human Resources Manual
A comprehensive guide to Oregon and federal employment laws.
Online & Hard Copy Book
$149.00
Own the Definitive Guide to Oregon and Federal HR Compliance.
Every human resources professional knows the daunting task of staying up-to-date with the laws governing employer-employee relations. State and federal laws often impose different obligations on employers, and courts continually refine the way the laws must be implemented in the workplace.
For instance:
What does the federal Family Medical Leave Act require that the Oregon Family Leave Act does not?
When is a worker an independent contractor for purposes of the Fair Labor Standards Act versus Oregon's wage and hour laws?
If the cultivation and use of marijuana are illegal under federal law, how does an employer accommodate its use by employees who are disabled and properly registered under Oregon's Medical Marijuana Act?
There are a lot of legal minefields out there!
HR professionals negotiate those minefields by having the resources to recognize and prevent issues before they arise and by responding to problems when prevention is not possible. We hope this manual will be your first resource in recognizing, preventing, and solving problems in your workplace.
It takes an enormous depth of knowledge and collaborative effort to produce a manual of this nature. The following attorneys are responsible for the final product: Kyle Abraham, Rebecca Boyette, Nicole Elgin, Michael Garone, Ron Guerra, Kelly Hagan, Joslyn Keating, Heidi Mason, Rich Meneghello, Walter Miller, Paul Ostroff, Tom Payne, Kathryn Roberts, Amy Robinson, Elizabeth Schleuning, Randall Sutton, Sommer Tolleson, and. Thomas Triplett. I wish to thank each of them for their contributions. I also wish to thank Nathan Hoover, my wonderful legal assistant, who kept us all on track.
Easily comply with these comprehensive Oregon laws:
Oregon minimum wage law
Oregon State and Portland ban the box rules
Oregon Revised Statutes and in a long-standing and consistent line of Oregon case law
Oregon anti-discrimination laws
Oregon disability law
Oregon leave requirements, including statewide mandatory sick leave law domestic violence leave Oregon military family
Oregon Safe Employment Act (OSEA)
Oregon privacy laws
Oregon's civil rights statutes
Oregon continuation coverage laws
Oregon unemployment insurance laws
Oregon Indoor Clean Air Act
Oregon's child labor laws
Stay Knowledgeable and Informed:
Lay Out Expectations and Guidelines for your Business
Stay Up to Date on recent law changes
Understand state and federal specific compliance thresholds
Understand NDAs, intellectual property and trade secret law
Manage employee relationships
Conduct workplace investigations
Avoid costly non-compliance penalties on both the state and federal level
File personnel and medical records
File applications and other non-medical records
Legally perform drug and alcohol tests
Handle workplace violence before, during, or after it happens
Reinstating a veteran after military leave
Obtain authorization from employees before generating consumer reports
Other Benefits:
Understand Your Compliance Thresholds
Anticipate and be Ready for Your Audit
Manage the Recruiting and Hiring Process Lawfully
Understand NDAs, Intellectual Property and Trade Secret Law
Manage Employee Relationships
Conduct Workplace Investigations
Avoid Costly Non-Compliance Penalties on both the State and Federal level
Arm your HR team with Comprehensive, Easy-to-Use, and Accurate Info that Ensures Compliance and Minimizes Legal Costs!
The Oregon Human Resources Manual Includes:
A hard-copy book written in plain-English
Access to an updated, online, membership only HR platform
Inclusive access to SHRM certified webinars
Immediate updates when laws change and when it will affect you
Easy to understand legal advice
Weekly "HR Update" Newsletter
Live customer support
Our guide to Oregon Human Resources is the most Comprehensive, Plain-English guide that your HR Department is likely to encounter, anywhere. Clients from Pro Sports Teams, to Mom-and-Pop Stores, put their trust in us year after year for that exact reason.
Endorsed by
Law Firm
Fisher & Phillips LLP
,
Miller Nash Graham & Dunn LLP
,
Schwabe, Williamson & Wyatt
Authors
Annyika Corbett
,
Bradley Maier
,
Daniel Walker
,
Elizabeth Schleuning
,
Jean Ohman Back
,
Josh Dennis
,
Nicole Elgin
,
Richard Meneghello
,
Sommer Tolleson
,
Stephen Scott
,
Thomas Payne
,
Thomas Triplett
,
Trevor Caldwell
,
Walter Miller
Customer Service M-F
(866) 439-2227
info@hrsimple.com
Return Policy
90-day return policy