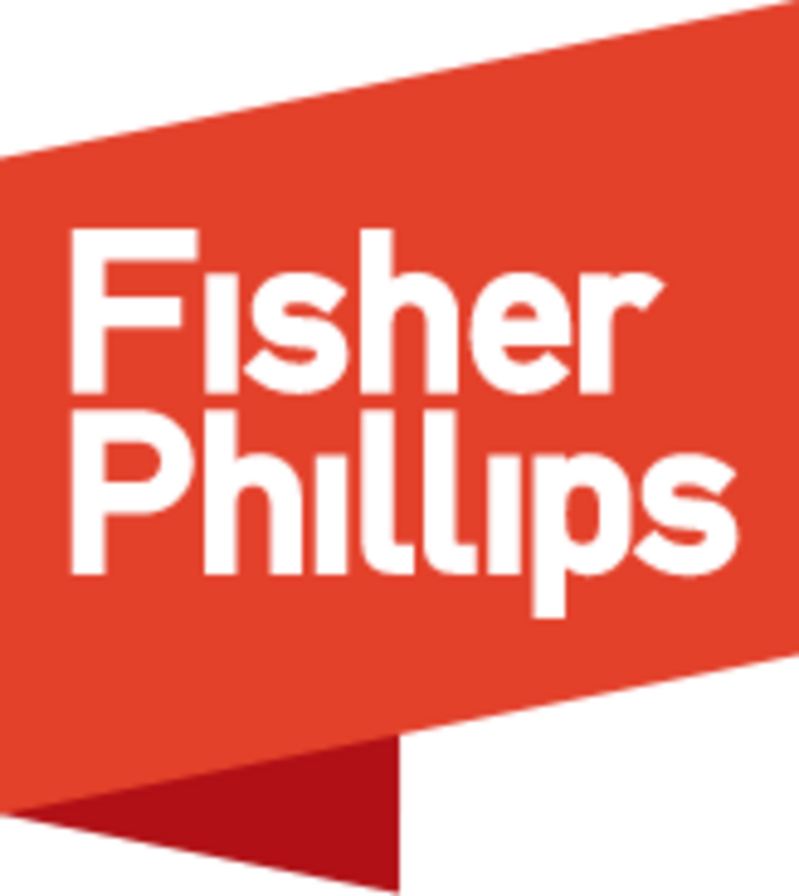 Money Matters: Top 10 Things to Know about Pay Equity in Illinois, in Preparation for 2024
Do you have employees in Illinois and, if so, is your organization ready for 2024?
Join Jessica Causgrove of the Pay Equity Practice Group at Fisher Phillips for the next installment of the Money Matters webinar series, designed to help employers understand the 10 most pressing issues associated with pay equity and pay transparency compliance in Illinois.
This webinar will parse recent legislative and regulatory developments, and give employers the practical guidance required to adopt a confident posture in the face of assertive government action. In August of 2023, Governor Pritzker signed into law a series of amendments to the Illinois Equal Pay Act, adding complications to an already challenging compliance environment. Though the new law does not take effect until January 2025, now is the time for employers to take stock of their unique circumstances and to prepare for what comes next.