FordHarrison is a labor & employment firm with nearly 200 attorneys in 28 offices, including three affiliate firms.
The firm has built a national legal practice as one of the nation's leading defense firms with an exclusive focus on labor law, employment law, litigation, business immigration, employee benefits and executive compensation. Through its global practice group and membership in the global employment law firm alliance, Ius Laboris, FordHarrison provides clients that have multinational operations with a broad range of services related to labor and employment law in over 50 countries throughout the world. FordHarrison is committed to our FH Promise, a set of principles that guides our firm in the delivery of legal services and client communications. For more information on FordHarrison, visit fordharrison.com. To learn more about Ius Laboris, visit iuslaboris.com.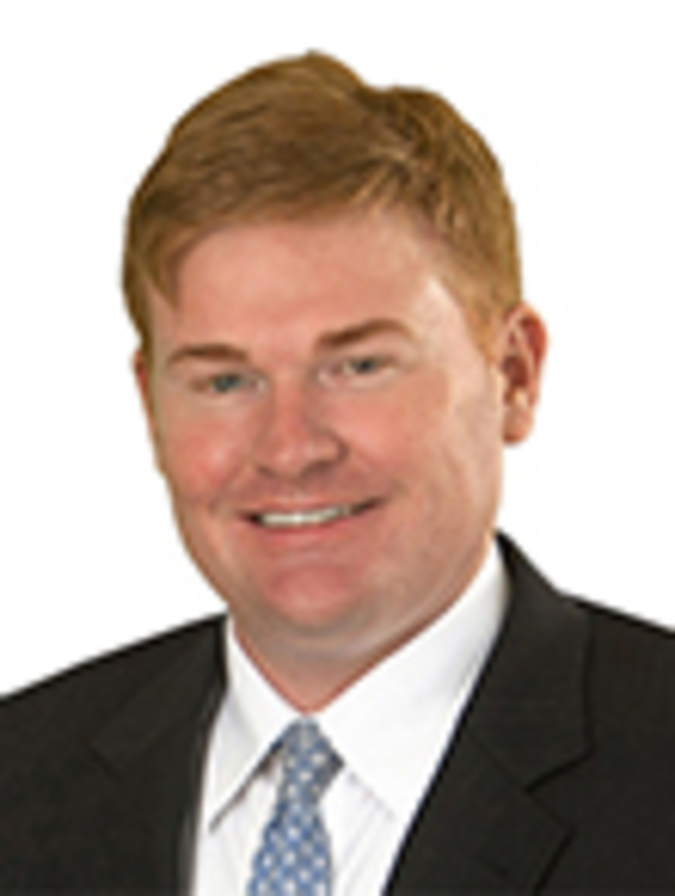 Frank L. Day, Jr.
Frank Day devotes his practice to helping clients accomplish business objectives through employment law litigation and counseling. Frank has successfully represented national retailers, health care providers, and various other public and private employers in matters arising under Title VII, the ADA, FMLA, ADEA, USERRA, and various other federal and state statutes. He has extensive litigation experience in many different forums, and he has helped many clients prevail on summary judgment and at trial. Frank frequently serves as a faculty member at employment law seminars, and he has published articles in the ABA Employment Law Newsletter, the Tennessee Bar Journal,...
Learn more about Frank L. Day, Jr.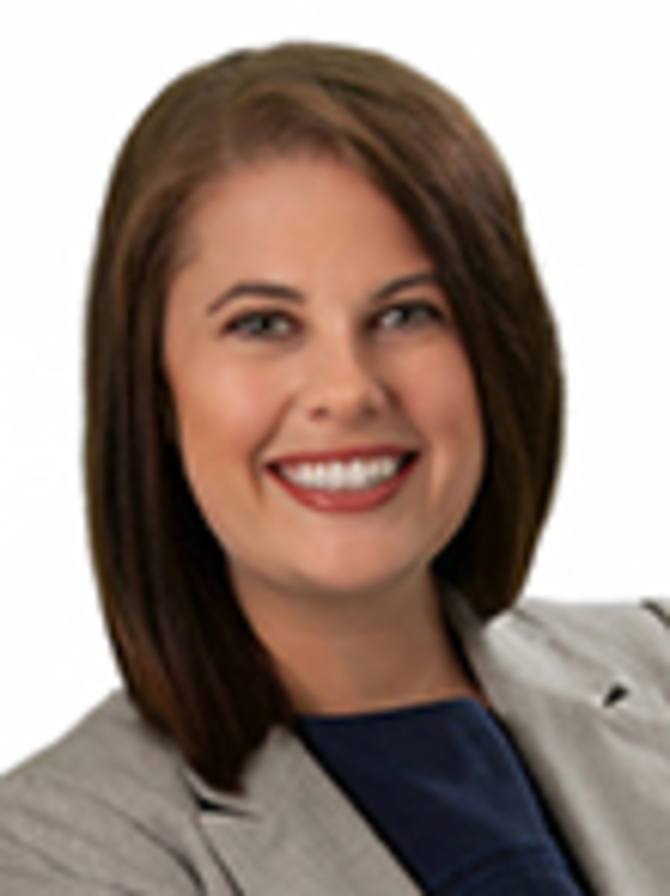 Mollie K. Wildmann
Mollie Wildmann represents employers in all manner of disputes related to labor and employment law. While in law school, Mollie gained extensive legal experience working in private practice as a summer associate and law clerk in three different law firms. She also devoted time advising clients in a pro bono capacity as a student attorney with the University of Memphis School of Law Children's Defense Clinic and completed a judicial clerkship with the Honorable Judge Brian S. Miller of the U.S. District Court for the Eastern District of Arkansas. Her law school activities and honors also included serving as Notes...
Learn more about Mollie K. Wildmann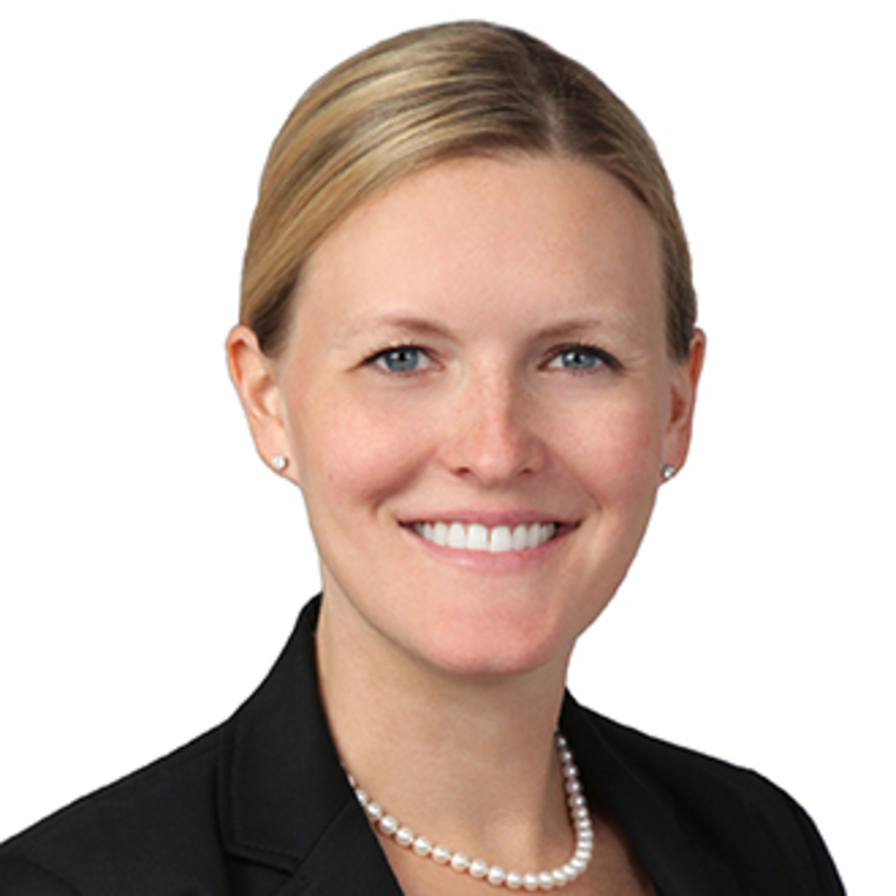 Nancy Van der Veer Holt
A leader of the firm's Affirmative Action Compliance/OFCCP Defense practice group, Nancy Holt provides preventive employment law counseling and efficient litigation defense to a wide range of clients, with a focus on federal contractors, airlines and salons and spas.
Nancy has significant experience representing companies in OFCCP matters, preparing for OFCCP audits, and counseling employers on issues stemming from OFCCP regulations. She regularly works with corporate counsel, human resources executives and consultants to develop practical approaches to EEO and affirmative action compliance. Nancy personally oversees the development of hundreds of Affirmative Action Plans and EEO-1 and VETS-4212 reports...
Learn more about Nancy Van der Veer Holt
---
---