February 24th, 2020
Alexander Castelli at Shawe Rosenthal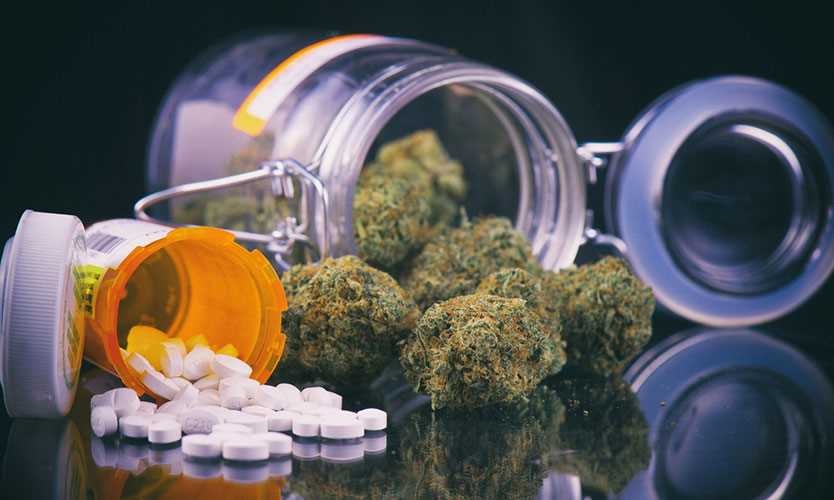 ---
Federal crime: to manufacture, posses or distribute marijuana.
New Jersey's Jake Honig Compassionate Use Medical [Marijuana] Cannabis Act: ". . . the purpose of this act is to protect from arrest, prosecution, property forfeiture, and criminal and other penalties, those patients who use [marijuana] cannabis to alleviate suffering from [debilitating] qualifying medical conditions, as well as their [physicians] health care practitioners, [primary] designated caregivers, institutional caregivers, and those who are authorized to produce [marijuana] cannabis for medical purposes."
Who pays: the insurance company (for the marijuana), the employer (for breaking a law), the employee (with pain and an opioid addiction)?
Alexander Castelli lays out the background, the court's decision and the court's reasoning.