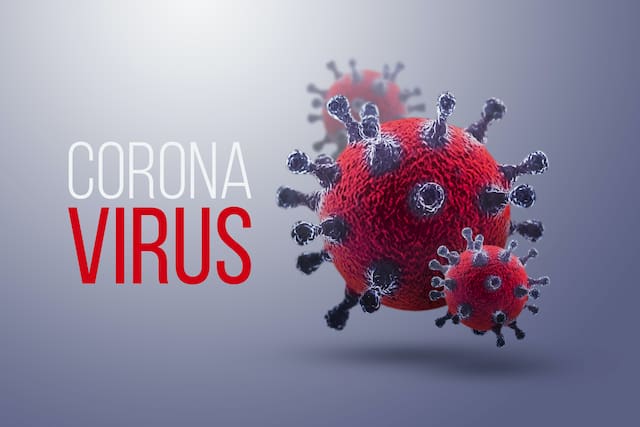 ---
Coronavirus – Jaws or Y2K*?
For you the employer, for you the HR Director, for you the person in charge of paid leave and benefits and payroll and who everyone turns to when no one knows what to do: is COVID-19 much ado about nothing or will you need a bigger boat?
If you answered bigger boat, below is a list of articles, blogs, podcasts, briefings and audio files from our authors, Chambers of Commerce we work with, the Centers for Disease Control, the EPA, recognized experts in HR and others.
Click the state name for material specific to you. The state is followed by the author(s) of the resources and/or contact in case you have a pressing legal need.
---
*For those of you around for the changing of the millennia, Y2K was a synonym for the upcoming computer apocalypse, which would in turn cause the meltdown of the workplace as we knew it. Until it was the new millennia. And then it wasn't an apocalypse or a meltdown.
For those of you around in 1975, there was this shark, a big shark, but you figured Robert Shaw and Roy Scheider (and Richard Dreyfuss to a lesser extent) could handle it. Until Roy saw the shark.