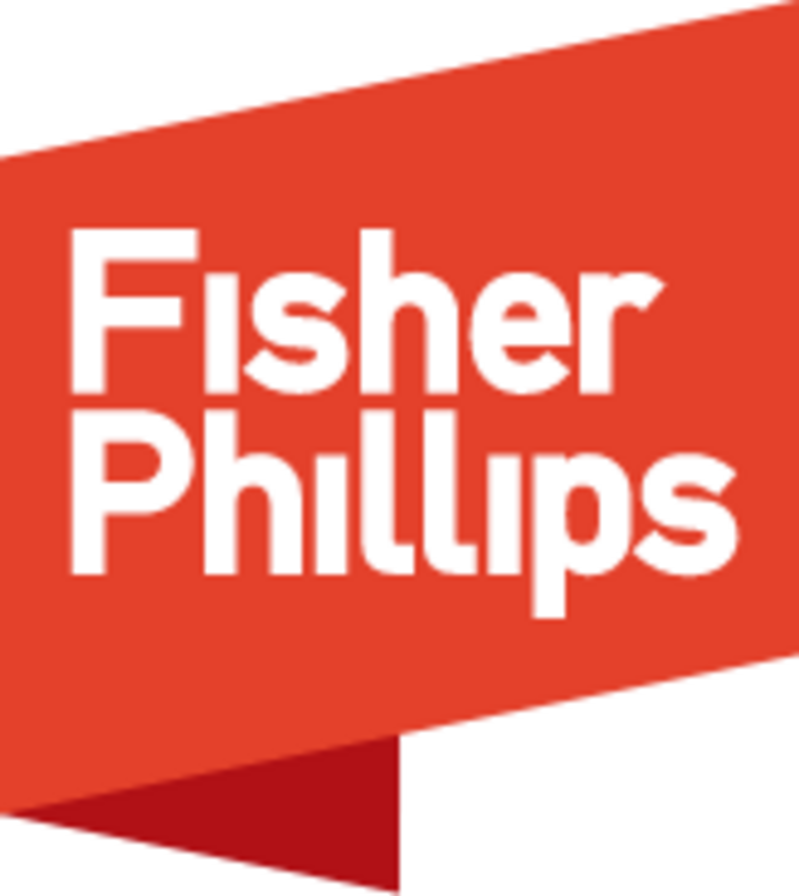 Advanced Topics in Immigration Compliance: Embracing The New Form I-9
With over 10,000,000 people in the United States without immigration status, approximately 1 in 30 employees will not possess appropriate documentation for completing Form I-9. As we come out of the COVID era, U.S. Immigration & Customs Enforcement (ICE) will again become active in enforcing employers' compliance. While completing the Form I-9 may seem simple, establishing the best practices for a compliance program is complex. This program will guide human resources, legal departments and business owners on the most important issues in maintaining a culture of workplace compliance.
Attendees will come away prepared to:
Conduct a health check on your immigration program and what makes an employer high risk.
Detect false documents, address mismatches and evaluate pros/cons of E-Verify.
Implement alternative processes for remote employees and use electronic I-9 systems.
Avoid plaintiff's counsel and consequences of poor immigration compliance with DOJ, EEOC, SEC and Federal Contracts.
Complete the best audit, remediate problematic workforces, and prepare for ICE.