When former employees ask for references
June 12th, 2018 by hrsimple
---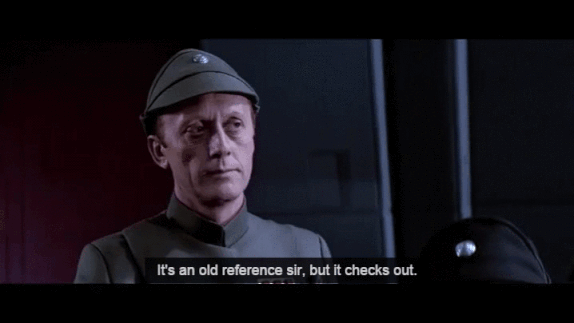 When former employees ask for references, you should: a.) go all Chatty Cathy, b.) reference EvilHRLady, or c.) channel Darth Vader and "deal with them" yourself.
Suzanne Lucas (aka Evil HR Lady) asked six labor and employment lawyers, including our authors at Constangy, and shared them in the inc.com article. Here is some of what she heard:
avoid them
be aware of legal obligations
scratch my back and I'll scratch yours
know the code
ad hoc is not a policy
be honest
---
Can't find what you're looking for?
---
Sign up for free to gain access to our complete HR Library
---
Free Webinar
Handling Real World Problems
September 19th, 2019 at 12:00pm CDT
SHRM & HRCI certified