Yes Virginia, there is a St. Patrick's Day in Ireland
June 12th, 2018 by hrsimple
---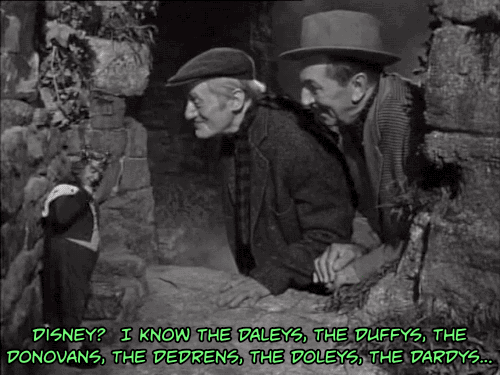 With thanks and apologies to the New York Sun:
"He It exists as certainly as love and generosity and devotion exist, and you know that they abound and give to your life its highest beauty and joy. Alas! how dreary would be the world if there were no Santa Claus St. Patrick's Day! It would be as dreary as if there were no Virginias leprechauns. There would be no childlike faith then, no poetry, no romance to make tolerable this existence."
As long as we are mixing references, here is the The Fun, The Bad and the Tardy from David Bell, who I assume is an actual Irelander / Irishian / Slainte-ite:
green beer
colcannon (mashed spuds with kale and a heap of butter
tulips (really, he talks about tulips)
Spotifyrish
costumes (I guess in Ireland that would be an issue but I can't get anyone to wear a costume for Halloween)
patriotism - either way
LOUD Irish music (including a banjo)
being tardy.
Me, I'll be enjoying the dying of the Chicago River and remembering my Mom's Irish soda bread.
---
Can't find what you're looking for?
---
Sign up for free to gain access to our complete HR Library
---
Free Webinar
Handling Real World Problems
September 19th, 2019 at 12:00pm CDT
SHRM & HRCI certified