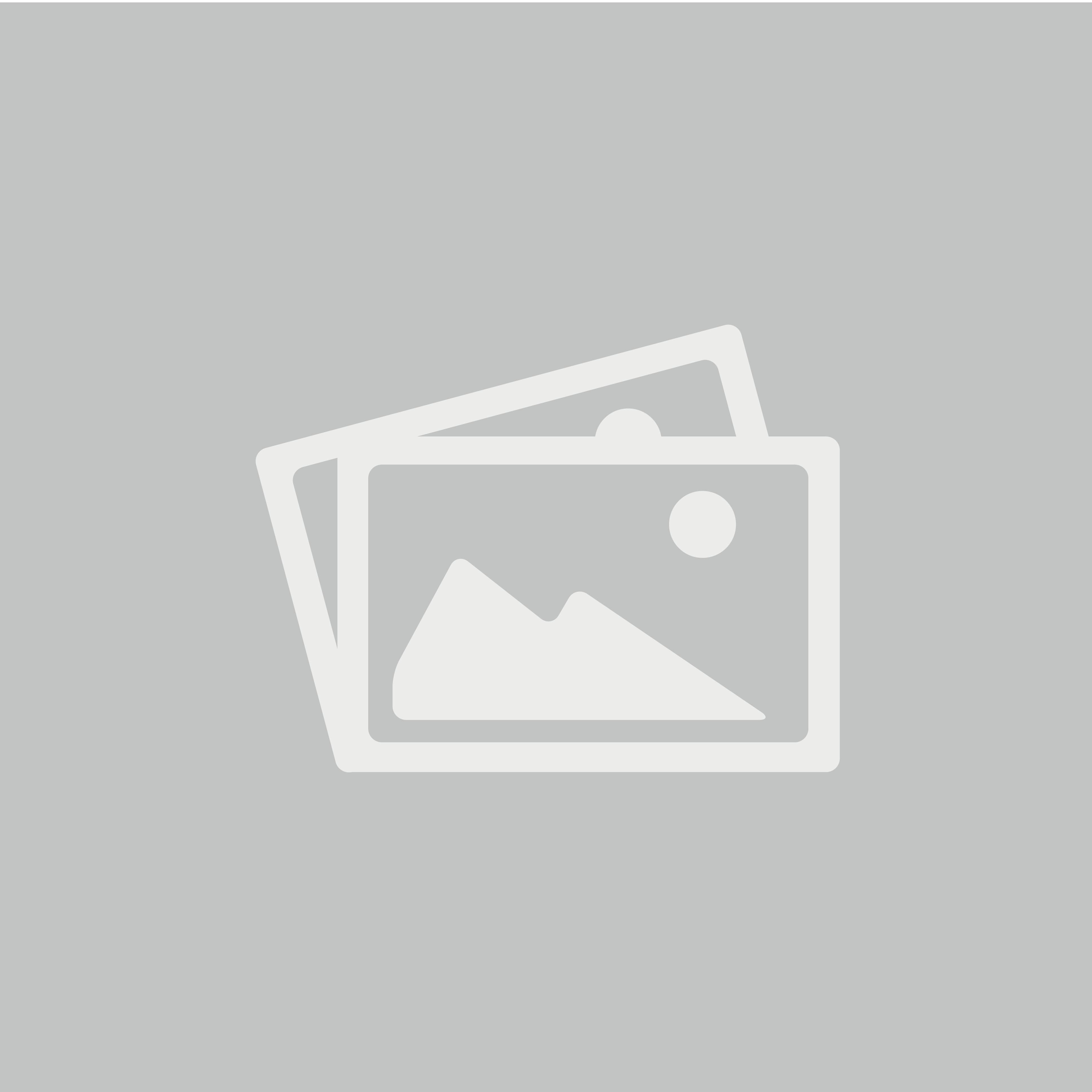 An Employer's Guide to FMLA and ADA —Online Only
This guide walks you through the many complicated procedures associated with keeping your business in compliance with the Family and Medical Leave Act (FMLA) and the Americans with Disabilities Act (ADA) and will help you answer questions such as:
Online Only
$34.50
• Who is eligible for medical leave?
• What constitutes a disability?
• Which documentation can I request from an employee seeking medical leave?
• What if I can not afford to accommodate a disability?
• Which forms need to be completed for military family leave?
This publication also includes important information on other leave and disability issues such as:
• Do same-sex domestic partners qualify for family medical leave?
• Do I need to keep medical records separate from other employee files?
• Am I properly displaying all FMLA posters?
• What pre-employment questions are considered discriminatory?