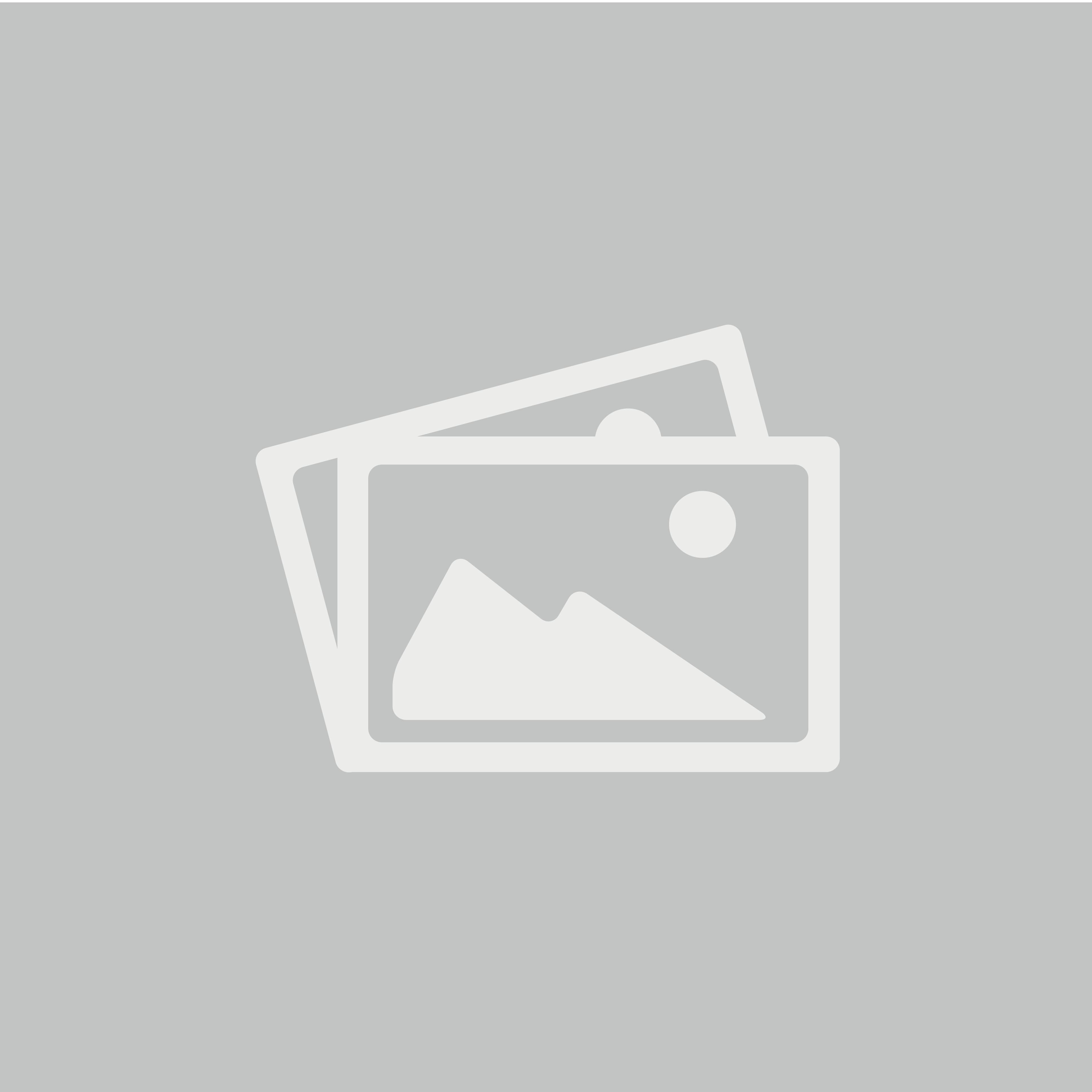 Employee Benefits — An Employer's Guide—Online Only
Benefits take many forms, from simple holiday pay to complicated pension plans, this guide is intended to provide a well-rounded overview of the complex principal laws that apply when an employer provides benefits for its employees. 
Online Only
$34.50
From basic definitions to information on particular types of benefits, this guide covers what you need to know to stay in compliance. This guide covers questions such as:
• Are my benefits plan subject to the Employee Retirement Income Security Act?
• How will the Health Care Reform Act affect my coverage?
• When should severance be paid?
Providing your employees with benefits can open you up to discrimination claims under the Equal Employment Opportunity Commission (EEOC) and the Age Discrimination and Employment Act (ADEA). That's why this publication includes in-depth explanations, tips for compliance, and a break down of benefit types to keep your business out of trouble.