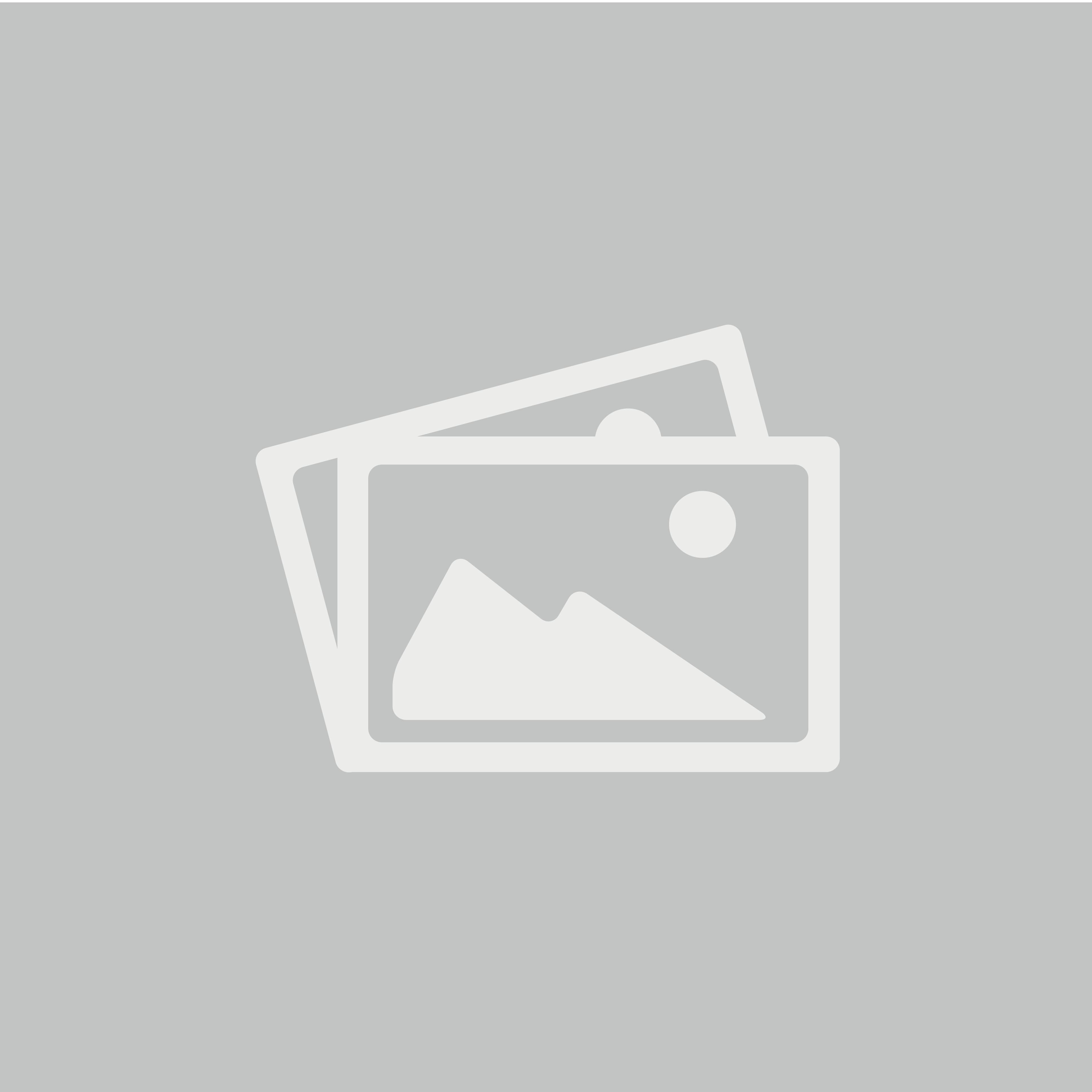 Employment Verification: Immigration, Form I-9, and E-Verify—Online Only
This guide walks you through the many complicated procedures associated with verifying the work authorization of your workers and maintaining a business that is in compliance with the Immigration Reform and Control Act of 1986 (IRCA).
Online Only
$34.50
Completing the Form I-9 is a crucial step in the employment process, but one that is riddled with pitfalls for employers. Have you ever asked a question like this:
• Where do I get the I-9 form?
• Which documents can be used to complete the I-9? Passports? Driver's licenses? Do they count?
• How can I be sure that I am filling the form out correctly?
This publication also includes important information on other employment verification issues. Check out these topics if you are unfamiliar with employment verification or want to brush up on what's important:
• Have all of your employees hired after November 6, 1986, completed I-9 Forms, and do you have the I-9 Form for each current employee?
• Do you know what to do if an immigration officer has a warrant for the arrest of an employee?
• Do you inform an employee of a Further Action Notice and give an opportunity to contest?