Wilson Worley has an established commitment to superior client service. Its predecessor firms were formed in 1951 and 1967. The firms merged in 2005, and Wilson Worley continues the traditions started by those firms. Our attorneys provide premier civil legal services in the East Tennessee region. We listen to client needs and seek to establish long-term relationships. We enjoy a reputation of principled and progressive representation while being influential leaders in our community.
Wilson Worley's labor and employment practice group is experienced in management-focused employment law and helps employers with the full range of workplace issues. We work with our clients to ensure compliance with federal and state labor laws, and to minimize disputes with their employees. Our goal is to avoid litigation, but we are ready to represent our clients when litigation is necessary. We have represented a variety of employers, both public and private, including healthcare providers, manufacturers, non-profits, governmental entities, service companies, and other types of businesses.
Our attorneys provide a broad range of services, including:
Drafting human resource policies and procedures, including handbooks and dispute resolution programs, and management training programs.
Counseling concerning compliance with federal and state laws, including Title VII, ADA, EEOC, FMLA, FLSA, OSHA, ERISA, NLRA, THRA, and Sarbanes-Oxley.
Defense of claims of unlawful discrimination, harassment, civil rights violations, affirmative action violations, discipline and discharge challenges, and other workplace claims against employers, in state and federal courts and before arbitral forums.
Drafting contracts, equity and deferred compensation agreements, non-compete and confidentiality agreements and severance agreements for terminating employees.
Our attorneys have recently spoken on various topics including Termination and Layoffs, Arbitration in Employment, WARN Act, Sexual Harassment Principles, ADAAA Update, Electronic Workplace Issues for HR, Free Choice Act, Workplace Investigations, State Legislative Update, Employment Law Primer, Background Checks, Several Employment Law Updates, File Management and Document Destruction, Computer Malpractice. The members of our employment section diligently continue their education through seminars and other instruction in subjects such as current labor and employment developments, employment litigation techniques, trends in labor union recognition campaigns, and alternate dispute resolution in employment matters.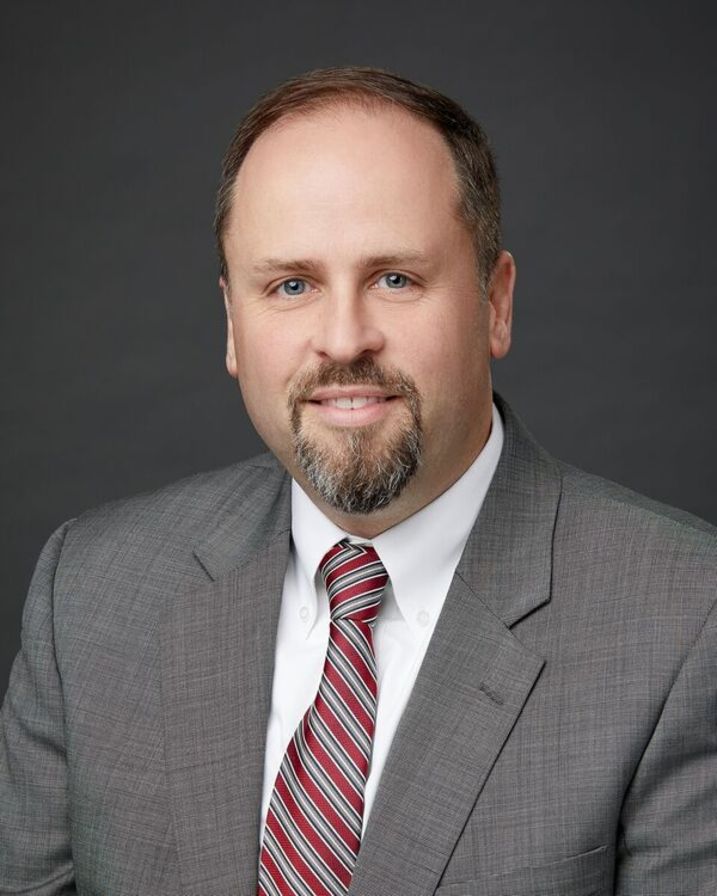 Andrew Wampler
Andrew Wampler is Of Counsel with Wilson Worley, PC.
He served several years as chair of its employment section. He primarily practices health care law but had extensive experience in labor & employment, business law and commercial litigation in Virginia and Tennessee, holding licenses in both states. He is admitted to practice in state and federal courts in both locations. He is a member of several legal and professional groups and he is Certified in Healthcare Compliance (CHC) and is a Certified Compliance & Ethics Professional (CCEP).
Mr. Wampler has been recognized as a Fellow of the...
Learn more about Andrew Wampler
---