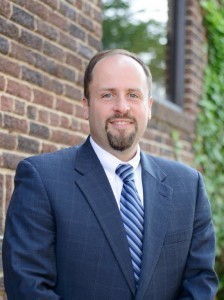 Andrew Wampler is Of Counsel with Wilson Worley, PC.
He served several years as chair of its employment section. He primarily practices health care law but had extensive experience in labor & employment, business law and commercial litigation in Virginia and Tennessee, holding licenses in both states. He is admitted to practice in state and federal courts in both locations. He is a member of several legal and professional groups and he is Certified in Healthcare Compliance (CHC) and is a Certified Compliance & Ethics Professional (CCEP).
Mr. Wampler has been recognized as a Fellow of the American Bar Foundation. He has worked as an Assistant Examiner for the Tennessee Board of Law Examiners, grading law candidates' bar exam essays. He serves as a District Hearing Officer for the Tennessee Board of Professional Responsibility.
Mr. Wampler received a J.D. after earning an M.A. in English from the University of Tennessee and a B.A. from Presbyterian College. In law school, he received the William M. Leech Memorial Scholarship, Distinguished Student Attorney Service Award and the Jerry J. Phillips Comment Award. He served as Articles Editor of the Tennessee Law Review. He has also taught English and literature classes at the University of Tennessee and at Roane State Community College and has taught Non-Profit Certificate program courses at Northeast State Community College in addition to continuing education classes.
---
---
---
---