Laner Muchin, Ltd is one of the oldest and most highly regarded law firms in the country dedicated exclusively to the practice of labor and employment law on behalf of management. The Firm has been singled out on countless occasions for its creativity and professionalism, its unparalleled responsiveness to clients and its commitment to diversity.
In fulfilling our mission, we stress the importance of a preventive approach to employment relations. Whenever possible, we seek to provide non-adversarial solutions that make good business sense. Our goal is to help our clients control costly legal fees that can arise in the context of employment litigation and also to promote positive employee relations. On the other hand, when our clients are faced with employment litigation, we zealously defend their interests in a creative and cost-effective manner
Visit us at: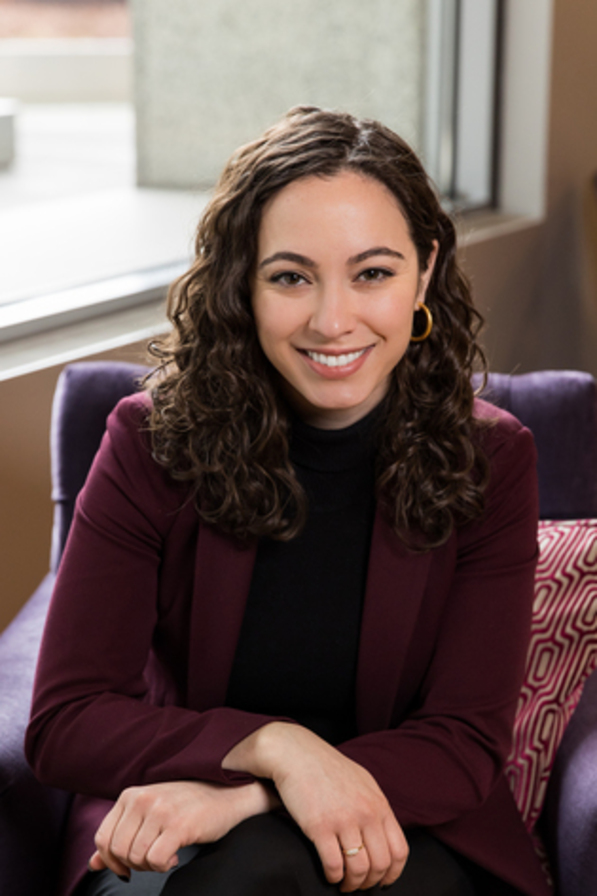 Katherine E. Stryker
Katherine joined Laner Muchin in 2022 and concentrates her practice in private and public sector employment litigation.
Katherine has experience working with clients on a wide range of complex legal issues, including handling claims brought under the FMLA, Title VII, ADA and the FLSA. Katherine is also well-versed in representing clients in cases at the EEOC and state and local agencies. Furthermore, Katherine has experience in all aspects of pretrial litigation, including counseling clients though discovery, motion practice, as well as settlement conferences and mediations.
Prior to joining Laner Muchin, Katherine worked at several boutique law firms...
Learn more about Katherine E. Stryker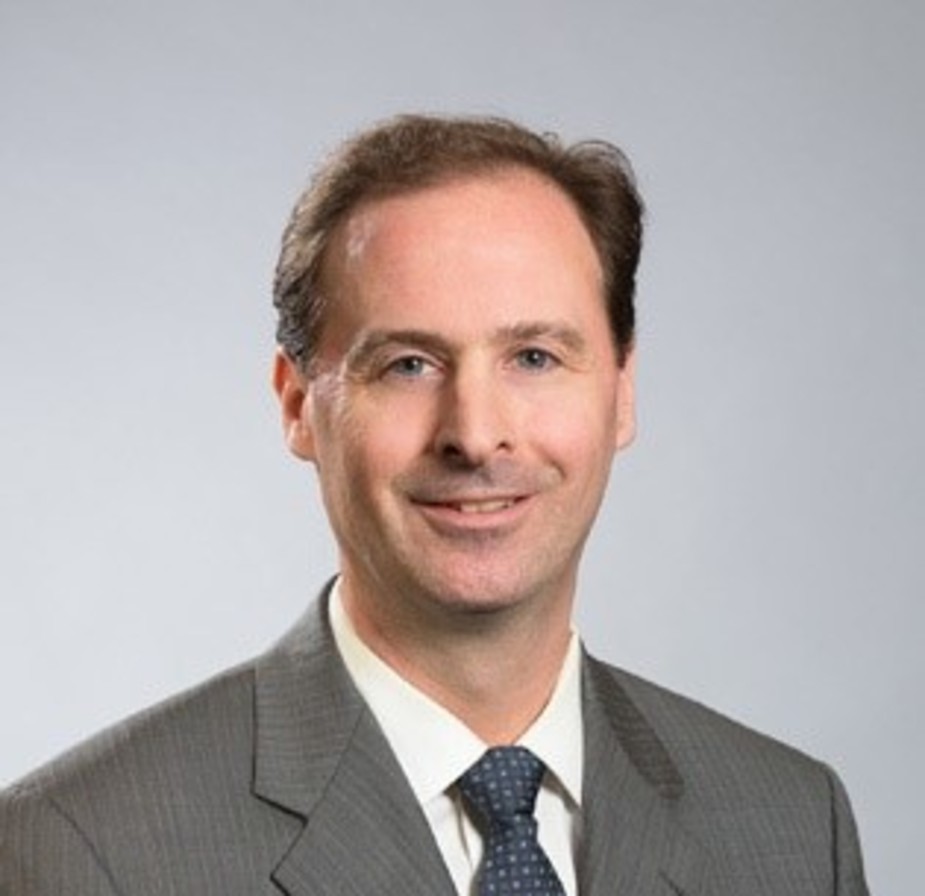 Peter J. Gillespie
Peter represents and counsels management on a wide array of employment law-related issues, including workplace safety and health, wage and hour laws, prevailing wage issues, covenants not to compete, discrimination and harassment, wrongful discharge, whistleblower claims, class actions, hiring, discipline, promotion and dismissal decision-making, workplace privacy, and statutory compliance. He provides employers with strategic advice to help meet their objectives while reducing potential litigation risks.
Peter handles litigation in both federal and state courts as well as claims pending with state and federal administrative agencies including the Occupational Safety and Health Administration, the Equal Employment Opportunity Commission, the...
Learn more about Peter J. Gillespie
---