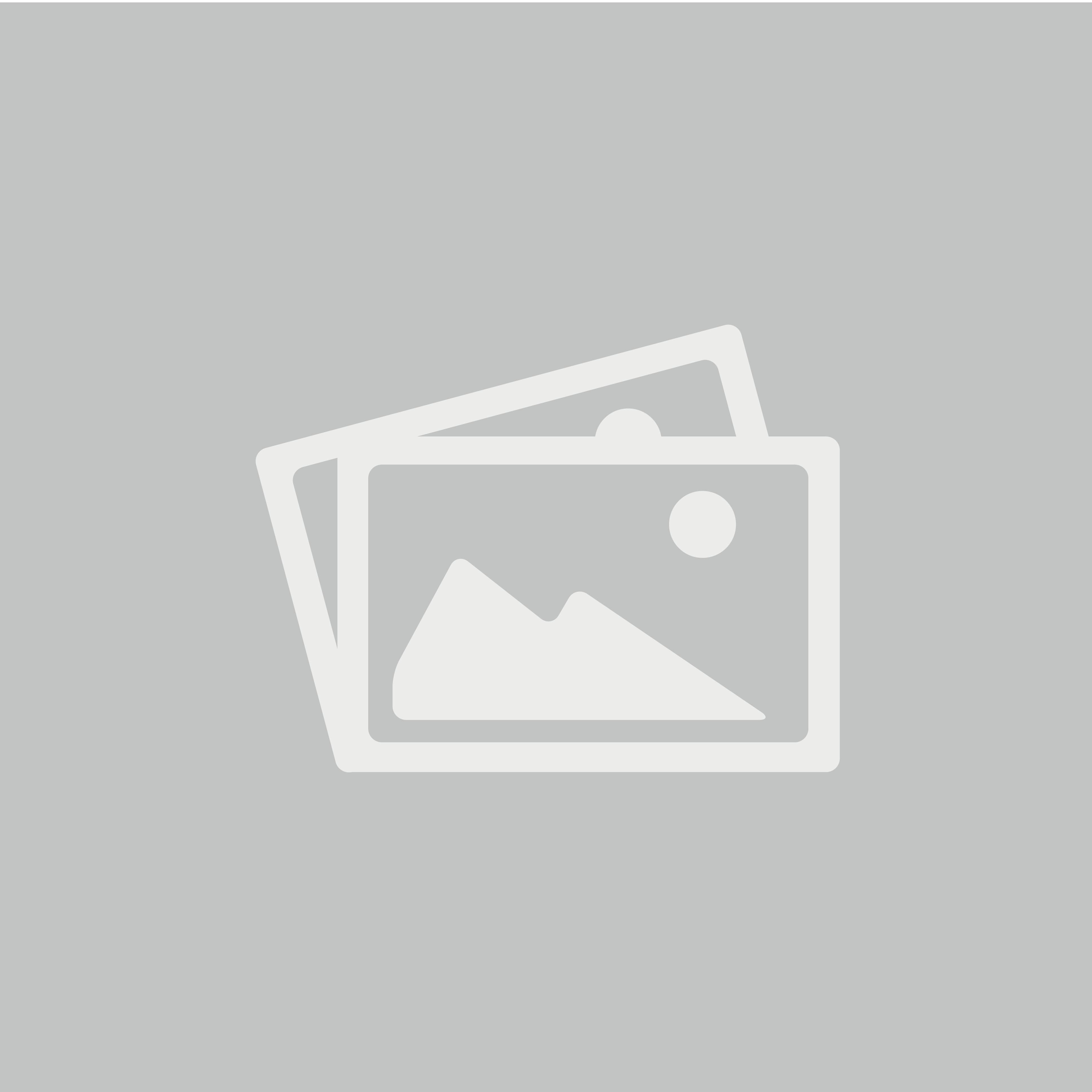 Pennsylvania Model Policies and Forms (Online)
In-depth HR guides to Pennsylvania form and policy templates, completely online. This publication is prepared exclusively for Pennsylvania employers and made available by the Pennsylvania Chamber of Business and Industry in a continuing effort to provide reliable and practical information for our members and the Pennsylvania business community.
Online Only
$149.00
Your subscription includes:
Digital HR Library: Regularly updated so that you will always have the latest policies at your fingertips
HRUpdate: weekly e-newsletter highlighting the top HR trends and best practices
SHRM and HRCI certified webinars: free monthly access – $120 value – each webinar is worth 1 SHRM credit and 1 HRCI credit
Customer Service: If you still can't find the answer you're looking for, our friendly customer service representatives can point you in the right direction.
The Pennsylvania Model Policies and Forms includes form and policy templates you can download, edit, save and print such as:
Basic workplace policies for Pennsylvania
Time Off and Leaves of Absence policies
Pennsylvania required postings
Personnel Records and Recordkeeping Requirements
Employee Benefits
Pennsylvania specific Termination of Employment
New Hire Reporting Form
Confidentiality and Conflicts of Interest
Pennsylvania leave requirements, including statewide mandatory sick leave law, domestic violence leave, Pennsylvania military family leave
(OWBPA) The Older Workers Benefit Protection Act
Family medical leave
With no monthly subscriptions, HRSimple provides businesses with just one flat price and immediate access to information that is continually updated for as long as you need it! Trust that your information is compiled, written, updated, and translated by a well-credentialed team of practicing attorneys. And clients from pro sports teams to mom-and-pop stores put their trust in us year after year for that exact reason.