List 10 Up: How to investigate employee complaints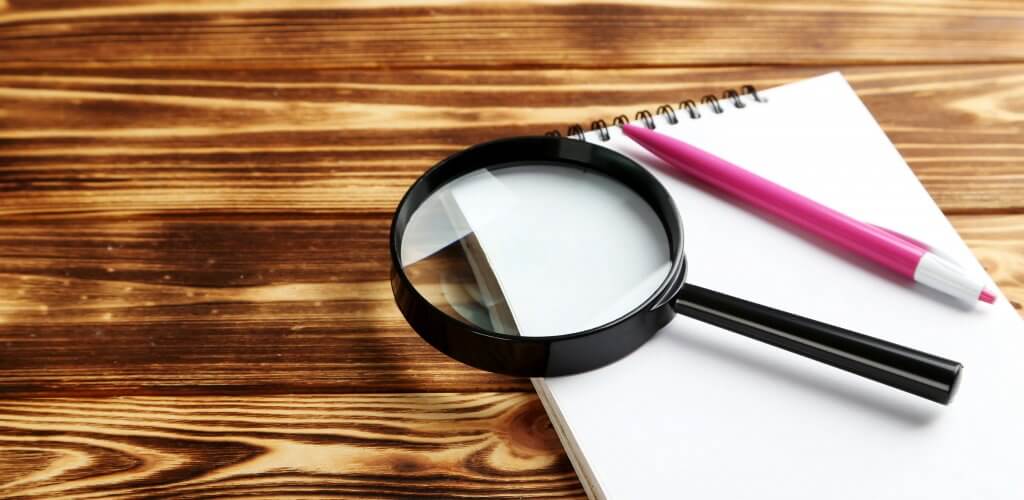 You need to take 20 minutes and listen to this podcast.
Because an employee is going to complain. And you are going to have investigate. And this is how you should do it.
In this 20 minute podcast, Kelly Cardin provides listeners with an overview of workplace investigations from beginning to end, including the types of complaints that can trigger an investigation, best practices for conducting interviews, and how to report your findings to management. She also discusses the potential for retaliation claims and how to minimize this risk.
Here are your List 10 Up reasons to listen up to what Kelly Cardin has to say:
Do I have to investigate?
What's it (the complaint) all about?
Preliminary plan of action
Interviews - who, what, when, where
Summarize back
Confidentiality and retaliation
Gather don't disseminate
Facts not legal analysis
Anything else I should know?
Retaliation and confidentiality (yes, again and again and again)
Because this feature is called List 10 Up, there are only 10 items: my notes from listening to the PODCAST include more than 30 specific points of emphasis / action steps / questions you need to answer. But calling this List 30 Up messes with the listen up / list 10 up word scramble.
This podcast is presented by Kelly Cardin at Ogletree Deakins, which authors our Model Policies and Forms for Tennessee Employers, Massachusetts Human Resources Manual, Colorado Human Resources Manual, and Employee Benefits – An Employer's Guide. You can find the original and their Our Insights blog on their website.