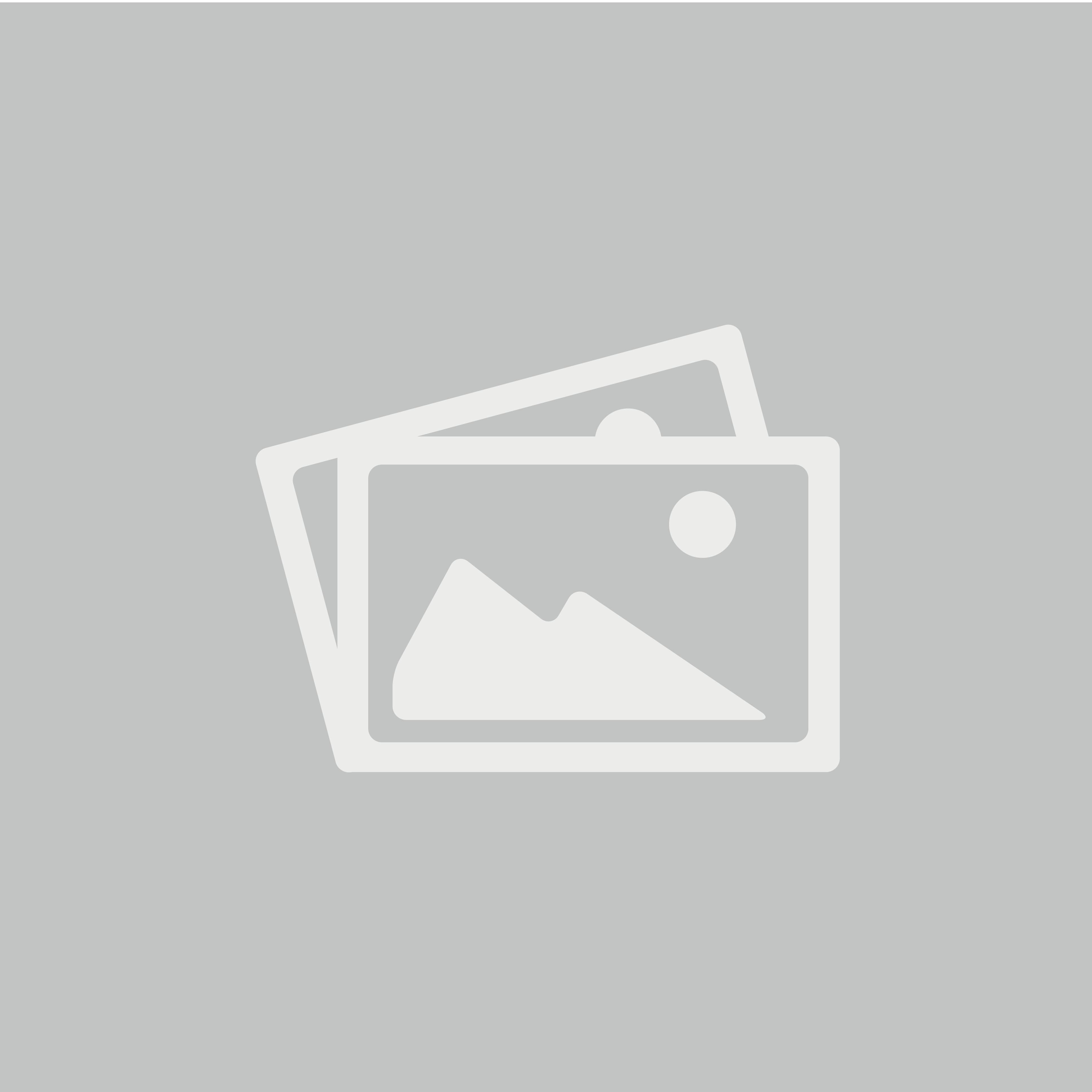 Model Policies & Forms for Tennessee Employers
Online Only
$99.00
Own the Definitive Guide to Tennessee and Federal Model Policies and Forms.
This model employee policies and forms manual was compiled specifically for the Tennessee employer. It contains sample policies and forms reflecting the federal and Tennessee laws and regulations that need to be considered when preparing your policy manual.
We are proud to have partnered with the authors, from the law firm of Ogletree, Deakins, Nash, Smoak & Stewart, P.C. This handbook is a product of their many years' experience and, thereby, provides you, the Tennessee employer, with access to their knowledge and expertise. The authors have expended considerable time in preparing the materials contained in the handbook in an effort to make the material easy‑to‑read, easy‑to‑use, and readily understandable.
It is our sincere hope that this handbook will fulfill the purpose for which it was published by providing you with the resources and guidance you require in preparing and implementing your own employee policy manual.
Easily comply with these comprehensive Tennessee laws:
Basic and complex policies for Tennessee Employers
Tennessee Maternity Leave Act
Tennessee New Hire Reporting Center
Tennessee Whistleblowers
Tennessee's Drug-Free Workplace Act
Tennessee's pregnancy and childbirth leave law
Tennessee confidential information and trade secrets
Tennessee Employee Online Privacy Act
An employer-employee relationship starts with employment policies and procedures that are clear, accessible and well-publicized. At the same time, changes in employment law can create uncertainty and add complexity to this vital relationship. Thus, all employment policies should strive to be flexible yet compliant, adaptable and practical. A well-written employee handbook that adapts to the ever-changing employment laws can assist in achieving all of that.
In creating and updating this edition, we endeavored to create a user-friendly guide that considered these principles. We also considered and implemented significant legal requirements and practical employee relations issues every Tennessee employer should consider before implementing, updating or deleting any personnel policy. We hope you will agree that Tennessee employers deserve a reference guide like Model Policies and Forms for Tennessee Employers that appreciates the unique nature and scope of Tennessee's employment laws and is not a one-size-fits-all (or out-of-state) employee handbook reference guide. We also hope that by using both the sample policies and legal concepts provided, you will emerge with a complete understanding of the complexities of the employment relationship in Tennessee.
Stay Knowledgeable and Informed:
Lay Out Expectations and Guidelines for your Business
Stay Up to Date on recent law changes
Understand state and federal specific compliance thresholds
Understand NDAs, intellectual property and trade secret law
Manage employee relationships
Conduct workplace investigations
Avoid costly non-compliance penalties on both the state and federal level
File personnel and medical records
File applications and other non-medical records
Legally perform drug and alcohol tests
Handle workplace violence before, during, or after it happens
Reinstating a veteran after military leave
Obtain authorization from employees before generating consumer reports
Other Benefits:
Understand Your Compliance Thresholds
Anticipate and be Ready for Your Audit
Manage the Recruiting and Hiring Process Lawfully
Understand NDAs, Intellectual Property and Trade Secret Law
Manage Employee Relationships
Conduct Workplace Investigations
Avoid Costly Non-Compliance Penalties on both the State and Federal level
Arm your HR team with Comprehensive, Easy-to-Use, and Accurate Info that Ensures Compliance and Minimizes Legal Costs!
The Model Policies and Forms for Tennessee Employers Includes:
Access to an updated, online, membership only HR platform
Inclusive access to SHRM certified webinars
Immediate updates when laws change and when it will affect you
Easy to understand legal advice
Weekly "HR Update" Newsletter
Live customer support
It is the goal of this updated edition of Model Policies and Forms for Tennessee Employers guide to help you achieve a new level of efficiency and productivity in your workplace environment.