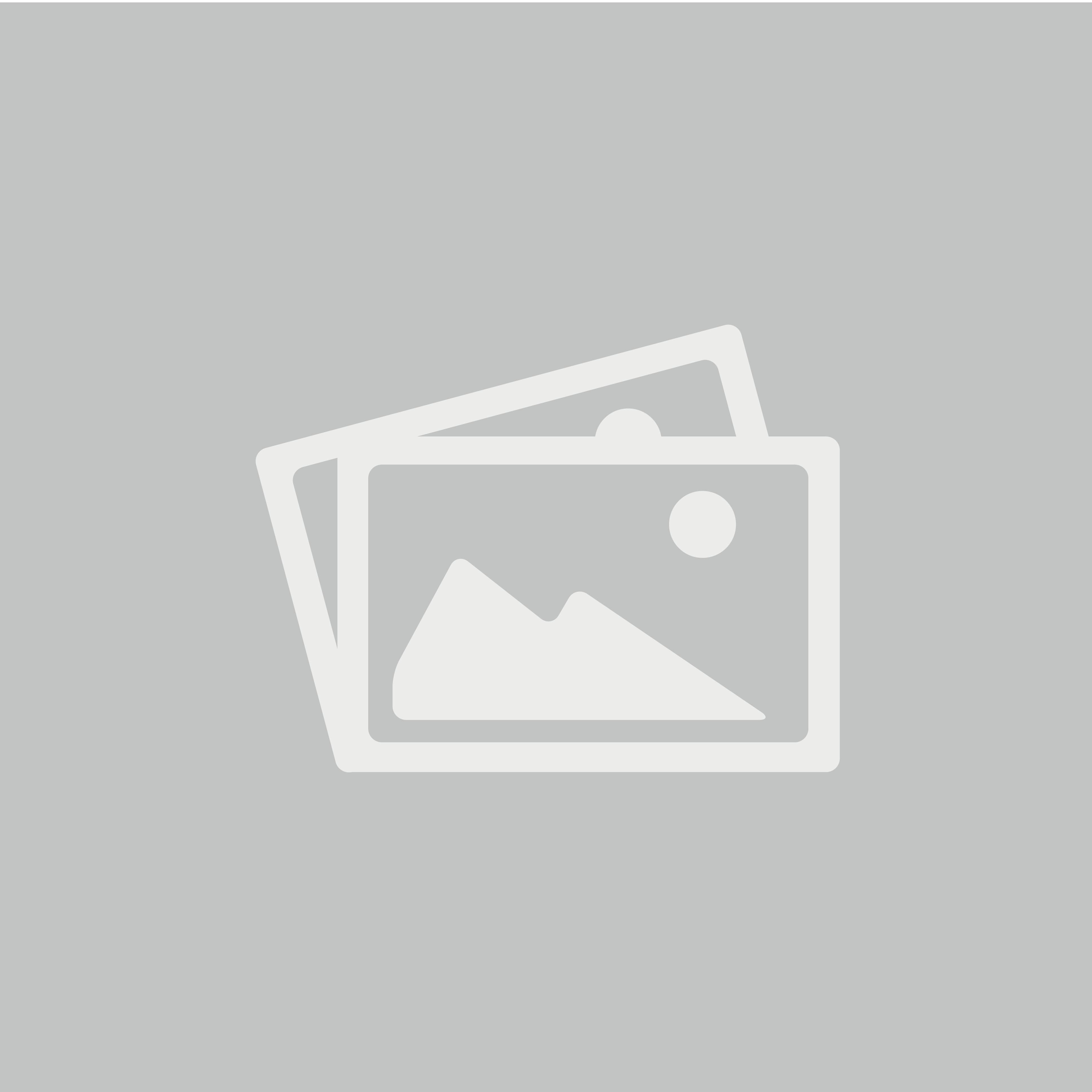 Ann Holden Kendell is a member at BrownWinick and serves as Co-Chair of BrownWinick's Employment Law practice group. Ann practices primarily in the area of employment law and commercial litigation.
Ann counsels employers in human resources policies and procedures; unlawful discrimination, harassment and retaliation; whistleblower issues; FMLA; Iowa state and federal wage and hour issues; restrictive covenants (non-competes, non-solicitation agreements and confidentiality agreements); and drug testing policies and procedures, as well as handles employment litigation. She conducts management training concerning drug testing and personnel issues and has served as an investigator for clients regarding misconduct, discrimination and harassment allegations. Ann represents her clients in front of administrative agencies, such as Iowa Workforce Development and the Iowa Civil Rights Commission, and in arbitration, as well as state and federal courts. She has had successful jury trials obtaining defense verdicts on sexual harassment, gender discrimination, pregnancy discrimination and retaliation claims. Ann has also litigated and enforced restrictive covenants on behalf of employers and litigated other commercial disputes. Ann frequently speaks and writes articles on various employment law topics and is a trained and experienced mediator hired by other attorneys to assist in resolving cases.
Since 2010, Ann has been listed in Chambers USA(R) as a leading attorney in the area of Labor and Employment in the State of Iowa. In Best Lawyers of America(R), Ann has been listed in the areas of Litigation - Labor and Employment (2013); Employment Law - Management and Labor Law - Management (2012); Labor and Employment Law (2011) and Labor and Employment Law (2010) for the State of Iowa.
Ann is a member of the Polk County, Iowa State (Member, Labor and Employment and Litigation Sections) and American (Member, Labor and Employment and Litigation Sections) Bar Associations. She is a member of the Polk County Women Attorneys, where she served as its President in 2006 after serving on its Board in various capacities since 2000.
Ann received her B.S. degree in history from Iowa State University in 1995 and her J.D. from Drake University Law School in 1998. She was admitted to the Iowa bar, United States District Courts for the Northern and Southern Districts of Iowa and United States Eighth Circuit Court of Appeals in 1998. After graduation, Ann clerked for Iowa Supreme Court Justice David Harris until she entered private practice in August of 1999.
---
---