Potty training and HR - alternate universes or just a lot of crap?
October 24th, 2019
hrsimple
---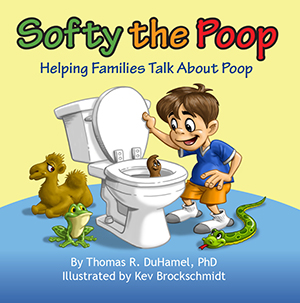 I know this is a blog and not Twitter, but I had to share this:
I am potty training my 2.5 year old grandson and it is way more fulfilling than any day I spent in HR and also less s***. A similar level of resistance and crisis.
Courtesy JimWebberLOL (self-described comedian by night, harassment trainer by day, upcast actor from 1982 until 2019) that was originally courtesied by Evil Skippy (helps make workplaces great, one snarky comment at a time).
Thanks to both Jim and Skippy.
---