PS: PTSD IRL*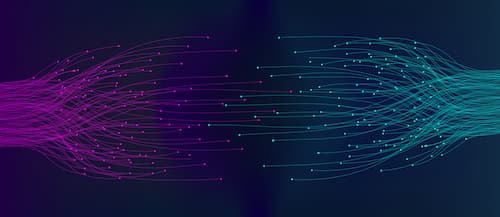 Obvious fact: you want to make sure your employees are taken care of.
Not so obvious fact: some of them might be suffering from Post Traumatic Stress Disorder (PTSD).
Possibly even shocking fact: your workers' compensation plan may cover PTSD treatment.
Want to learn more about PTSD in the workplace and what treatment options are available? Our friends at the Iowa Association of Business and Industry and their friend Juli Jenkins at LMC Insurance and Risk Management have some good basic info for everybody.
* In Real Life