Drug testing in The Office
---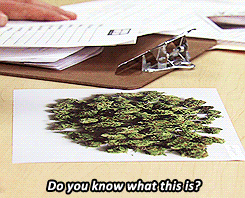 Learn how to minimize the impact of drug use in your workplace at an ABI seminar: "Employee Drug Testing Program: Signs, Symptoms, Solutions".
The seminar will include:
Legislative update
Expert panel on signs and symptoms
Speaker on drug abuse in Iowa: evolving threats, impacts and responses
Speaker on litigation issues regarding drug testing
Lunch and breaks for networking
March 22, 8:30 a.m.-2:45 p.m., at the ABI office (400 East Court Ave, Suite 100, Des Moines).
The seminar is $99 for ABI members and $115 for non-members. Early-bird pricing is $75 and $90, respectively, if you register by March 8. Lunch and breaks for networking.
BONUS OFFER!
This BONUS OFFER is for a limited time only.