Sexual harassment – can't find it – what now?
October 24th, 2018 by hrsimple
---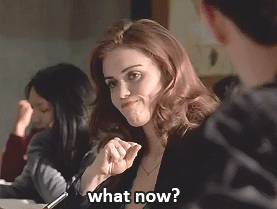 1. Signature 2. Thank and assure 3. Document 4. Remind and follow up 5. Look forward - five steps from our authors @fordharrisonlaw when you find no evidence of a sexual harassment complaint. That's what.
---
Get access to hrsimple for free!
---
No Credit Card Required
No Obligation
Hundreds of Topics
Downloadable Forms
Employee Handbooks
Immediate Access
---