Unemployed or wear a bra – are those the only choices?
June 12th, 2018 by hrsimple
---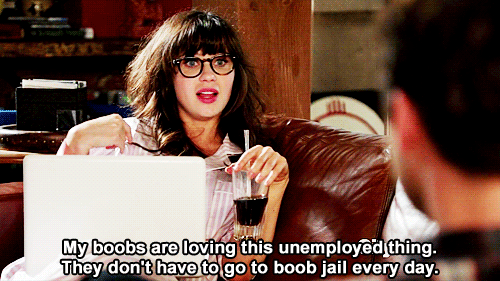 So, the choices are wear a bra or be unemployed? Karla Miller, in her Washington Post "Workplace Advice" column, says you can define what is workplace appropriate "as long as they're [you, the employer] not imposing unlawfully discriminatory rules on members of different sexes, faiths or races; denying reasonable accommodations for medical or religious needs; or basing their requirements on gender stereotypes or assumptions, they [again, you, the employer] can define what's appropriate for their workplace."
---
Can't find what you're looking for?
---
Sign up for free to gain access to our complete HR Library
---
Free Webinar
Handling Real World Problems
September 19th, 2019 at 12:00pm CDT
SHRM & HRCI certified